VoiceSpin's product "Onliner" is a remote desktop connection solution that allows users to access a host server from a remote location using a secure token.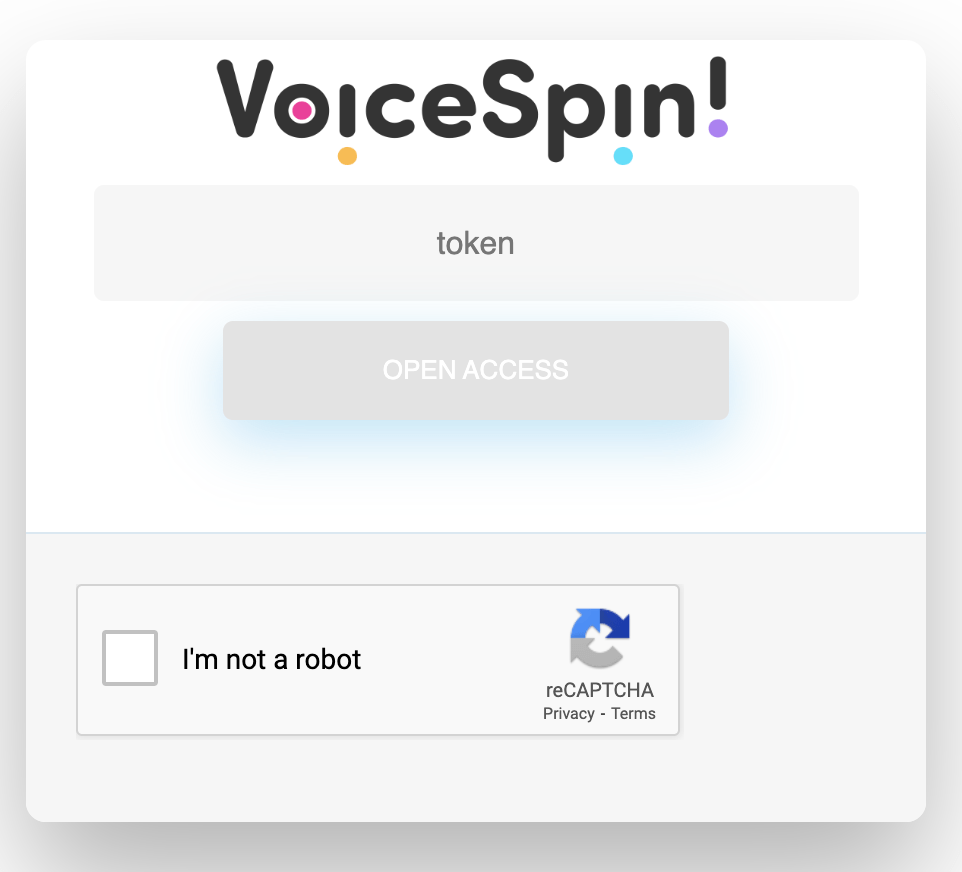 A remote desktop connection to a host server or to a broker is a tedious task requiring enough effort and skill. Indeed, as a staff, you have to be qualified enough to check many factors: including the network, firewalls, security certificates, and many more. In what follows, we will dissect this problem by listing the main limitations, which Voicespin remedies with an original solution, through its "Onliner" product.
The probable network failure
The most common remote desktop problem is the failure of the operated network. To ensure connectivity, plug a laptop into the network port the user is trying to connect from, and then use a Ping or Tracert command to determine the connection status to the host server or connection broker. . On the other hand, it should not be forgotten, that this way of testing the connectivity of your remote desktop only works if you tolerate the firewalls of your network to receive the ICMP packets to cross.
It should also be noted that if the user having the problem is connected via a virtual private network (VPN; Virtual Private Network) or a TS gateway (Terminal Services), said the problem can arise from the user's machine, VPN, or gateway, or your remote desktop infrastructure.
In this situation, to diagnose a remote desktop problem, it is necessary to proceed by elimination. For example, attempt to connect to the VPN through a properly configured client computer and a trusted user account, to determine if you can establish a remote desktop connection.
Really, it is a very difficult operation and one, which can lead to errors and a great waste of time.
Contrary to its original purpose, a firewall can cause remote desktop connection problems. To limit firewall issues, consider the port used by remote desktop software, which is open on all active firewalls between client computers and the server they connect to.
Issues with a remote desktop connection can also be brought on by security certificates. The Secure Sockets Layer (SSL) protocol is used by a number of products to encrypt data when users access sessions outside the network perimeter. In contrast, SSL encryption necessitates the use of certificates; a procedure that addresses two issues related to remote offices. Stakeholders must also be able to validate the server's certificate. Additionally, if that certificate expires or if the name on the certificate does not coincide with the name of the server using it, the verification process may come to an end. Maintain the validity of your certificates as well.
Network authentication problems
Network-level authentication can prevent Remote Desktop connection issues that might occur later in the session, but not all Remote Desktop clients support it, so there is an extra effort to set it up. For remote desktops to connect properly, client computers must trust the CA that issues the certificate. This approval is generally not a problem for organizations that purchase their certificates from widely recognized authorities. In contrast, customers do not always trust certificates that an organization generates internally. So, to ensure the remote desktop connectivity your customers establish, use a "trusted" certification authority.
There may be remote desktop connectivity issues if the capacity of the infrastructure is exceeded. In addition, some implementations refuse client connections when the server is too busy, or when the launch of an additional virtual desktop session is likely to weaken the performance of sessions already in progress (bandwidth problems and network infrastructure).
Imagine that Voicespin can get rid of all these worries with a magnificent product: "Onliner". You can masterfully control everything thanks to its token system! No need to waste time on routine and tedious configurations.