Together with our partners we all complete each others' offerings!
An impactful offer is always based on a great partnership
At VoiceSpin we partner with many complementary services and technology providers in a wide field of verticals and locations, providing attractive mutual referrals to ensure we all grow together. By pooling the power of a network we can complete each others' offerings giving each partner the edge in closing deals while increasing the depth of the lead pool.
As an IT & Network specialists your clients rely on you to provide the best possible solutions. Partnering with Voicespin means you can also offer VoIP based PBX with advanced AI features of inbound, outbound sales and company telephone exchanges.
You keep the set up fees
Generous Monthly Revenue Share
An additional service you offer to your client
We want to work with you. Just get in touch with us for more information and get started today!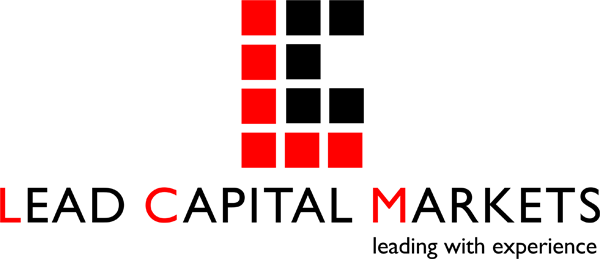 Client: Lead Capital Markets
Project Type: Speech analysis for compliance.
Result: Identifying and alerting about misconduct calls, according to the compliance need of the company.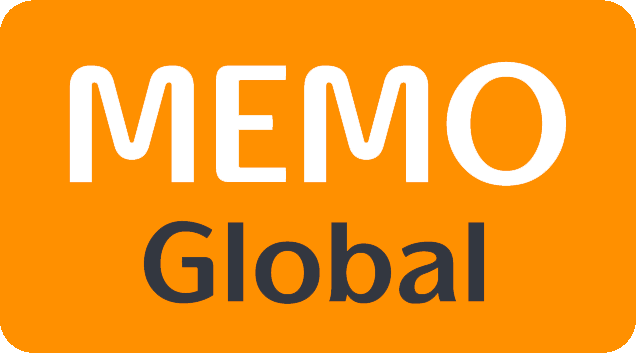 Client: MemoGlobal
Project Type: SAI Dailer.
Result: 150 representative connected to the AI Dailer with ten of thousands of calls per dayand with 40% increased efficiency.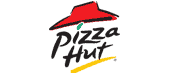 Client: Pizza Hut
Project Type: Cloud Contact Center IP PBX.
Result: More than 60 branches around the country with voice recognition IVR.
Compliance was an expense I thought we'd just have to live with forever but when we realised there are solutions to streamline our Quality Assurance process, even since GDPR came into play, I was delighted. We've decreased compliance related costs by around 30%!
Lots of companies claim their support teams are fantastic, but we've been truly impressed by VoiceSpin's support services. Always responsive and quick, usually with a simple solution and I can reach them at any time. Downtime is a thing of the past for us.
Implementing the AI Dialer has been a game changer for us, we've been able to reduce staff costs and increase sales by approx 35% over the past 12 months. Our call center staff are talking to better leads and generally wasting less time.
Learn More About Partnership