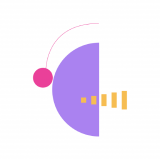 Multi Channel Contact Center
Centralized cross-channel sales communication platform to reach out leads anywhere at any time on any channel.
Boost the proactivity and productivity of your inbound, outbound and blended contact centers
Outbound Centers;
Sales & Business Development
patented technology
Our innovative, patented technology will boost your team sales potential and connect your agents to potential customers using intelligent features and dynamic lead scoring that will increase call conversion rates and vastly improve productivity.
predict potential needs
Constantly updated in real time, your agents will have the ability to predict your potential customers needs and objections resulting in higher sales conversions. Give them the power of foresight and customer understanding.
Inbound Centers;
Customer Service & Support
AI IVR
End customer frustration and reduce the workload on your agents with tools like our AI IVR, which can solve basic customer queries and ensure that your customer reaches the right department, quickly.
Conversation Analyzer
It's now easier than ever to monitor all incoming calls, not just a subsection, for training, quality monitoring and compliance with our Conversation Analyzer, which will not only flag, but predict, specific customer issues based on every interaction each customer is having with you, in real time.
Integration
All of our tools for Inbound Contact Centers are extremely user-friendly with quick set-up and fully capable of integrating with your current CRM.
An all-in-one messaging tool for your business. Instead of using separate messaging clients, we are keeping you in the same familiar interface. That raises the efficiency of communication to a new level.
Get the power of Voicespin Speech Analyzer in your system: transcribe the calls inside your system, no matter either tens or ten hundreds of minutes.
Automate your messaging and voice communication with the innovative automation tool. It saves time and the agent's attention by managing routine things like request qualification, getting initial info from incoming calls or chats, and forwarding it to the respective queue or support agent.
For information regarding available plans, pricing and a customized demo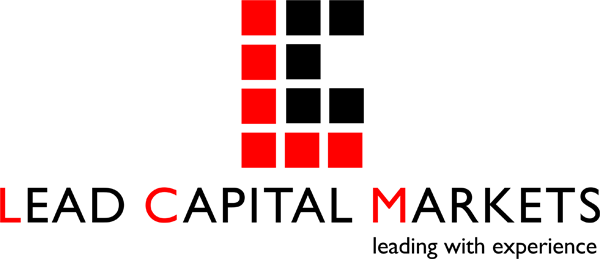 Client: Lead Capital Markets
Project Type: Speech analysis for compliance.
Result: Identifying and alerting about misconduct calls, according to the compliance need of the company.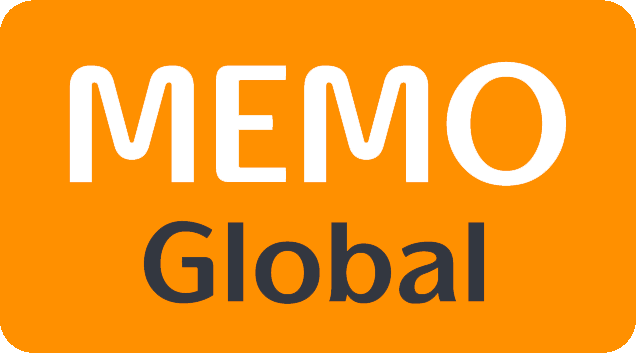 Client: MemoGlobal
Project Type: SAI Dailer.
Result: 150 representative connected to the AI Dailer with ten of thousands of calls per dayand with 40% increased efficiency.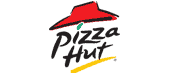 Client: Pizza Hut
Project Type: Cloud Contact Center IP PBX.
Result: More than 60 branches around the country with voice recognition IVR.
Compliance was an expense I thought we'd just have to live with forever but when we realised there are solutions to streamline our Quality Assurance process, even since GDPR came into play, I was delighted. We've decreased compliance related costs by around 30%!
Lots of companies claim their support teams are fantastic, but we've been truly impressed by VoiceSpin's support services. Always responsive and quick, usually with a simple solution and I can reach them at any time. Downtime is a thing of the past for us.
Implementing the AI Dialer has been a game changer for us, we've been able to reduce staff costs and increase sales by approx 35% over the past 12 months. Our call center staff are talking to better leads and generally wasting less time.