Omnichannel Communication Platform for Contact Centers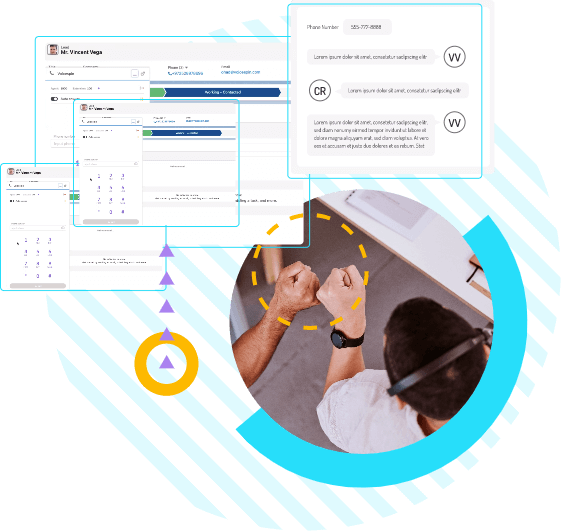 Expand your marketing outreach with ChatSpin, optimize your sales cycles, and support your customers across email, WhatsApp, Facebook Messenger, and other instant messaging apps and social media channels – all from a single business messaging platform.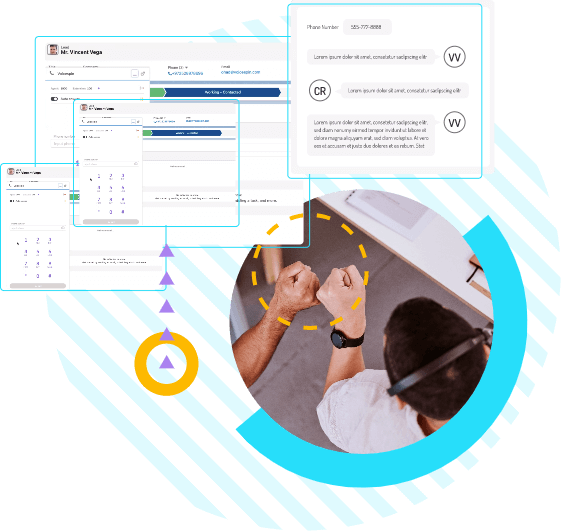 Streamline All Communications in a Multichannel Contact Center
Unify all your customer communications across the entire customer lifecycle and manage them from a single dashboard. Connect with more potential or existing customers on their preferred channels and store each and every piece of communication in your CRM.
Instant messaging apps combine more than 5 billion active monthly users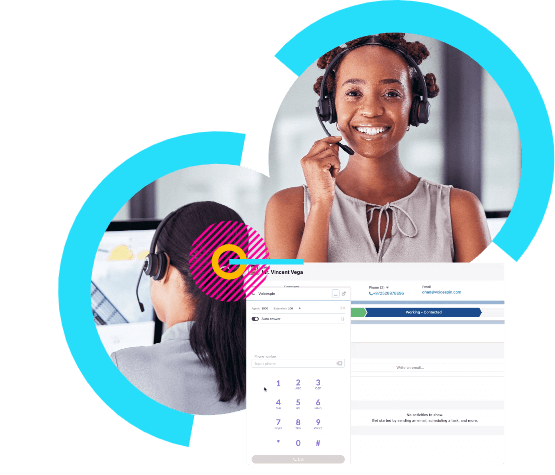 Set up automated workflows across multiple channels to drive engagement
Stop switching between multiple systems – send messages directly from your CRM
Detailed insights and analytics to guide your sales strategy and optimization
worldwide are actively using WhatsApp
are delivered by WhatsApp every day
send messages to WhatsApp business accounts daily
All-in-one Customer Messaging Platform
One business text messaging platform to manage all your WhatsApp messages, and emails. No more switching between tools and channels.
Store All Conversations in One Place
Get a holistic view of all your interactions with each contact – every single instant message and email is combined into one thread.
Custom inboxes and pre-built automated workflows make it even easier to manage all your communications from a single platform.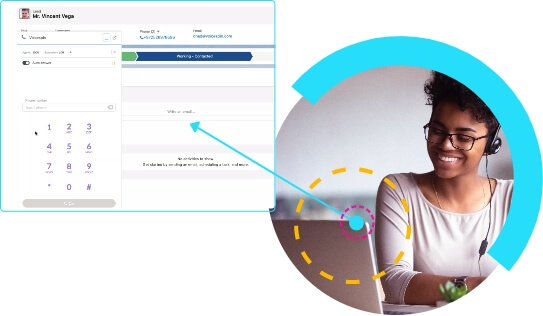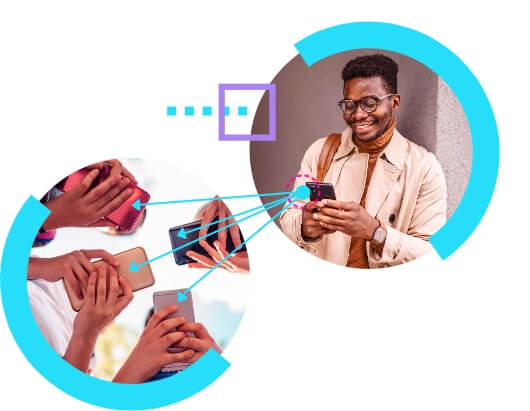 Get Your Bulk Messages Delivered
Instantly reach out to leads, prospects, or customers with your marketing promotions, newsletters, critical updates, or announcements.
Whatever message you want to get across to your audience – get it personalized and efficiently delivered on their preferred channels.
Optimize Your Sales Cycle through Automation
Automate and optimize your sales pipeline through smart lead distribution and qualification and routing leads to the right sales teams.
Create intelligent, customized workflows and sales sequences to empower engagement and drive conversational sales.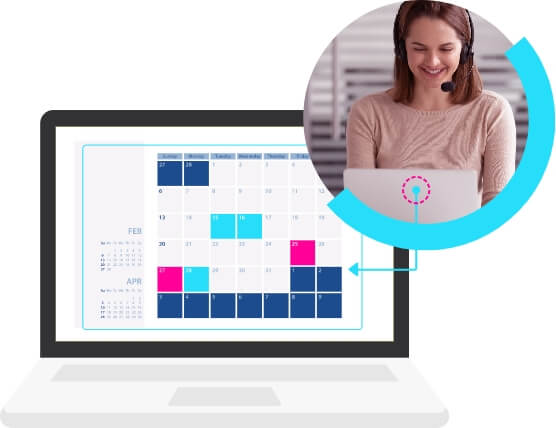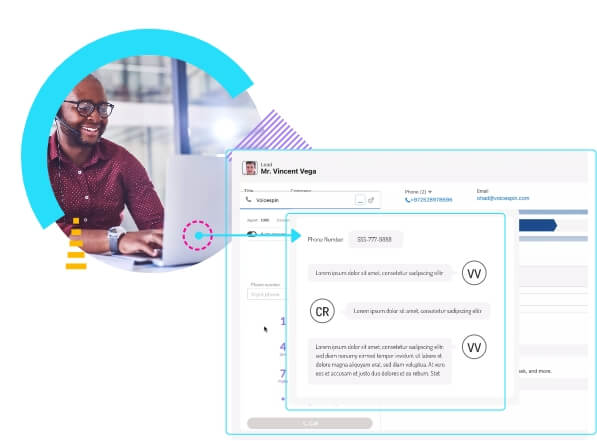 Keep Tabs on Your Reports and Analytics
Easily monitor your agents' performance and workload through real-time reports with complete visibility into critical metrics and team activity.
See the long-view perspective on key data and the overall performance of your omnichannel messaging platform.

SMS-Merge

Customized Caller ID

CLI Routing

Scheduled
Messaging

Staggered
Send

Real-time
Messaging

Fully Integrated

Fully Traceable

Tracking
and
Analytics

Multi Language

Personalized
Messaging Capabilities
Try ChatSpin Messaging
Platform for Business Today!
Improve engagement through conversational intelligence
Reach out to more leads and customers to boost conversions
Take your contact center performance to a whole new level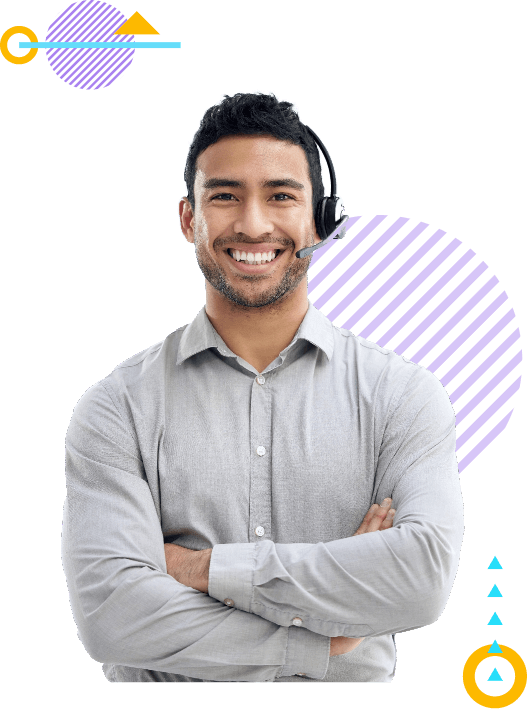 Compliance was an expense I thought we'd just have to live with forever but when we realized there are solutions to streamline our Quality Assurance process, even since GDPR came into play, I was delighted. We've decreased compliance-related costs by around 30%!
Pizza Hut Israel
Lots of companies claim their support teams are fantastic, but we've been truly impressed by VoiceSpin's support services. Always responsive and quick, usually with a simple solution and I can reach them at any time. Downtime is a thing of the past for us.
Lead Capital Markets
Implementing the AI Dialer has been a game changer for us, we've been able to reduce staff costs and increase sales by approx 35% over the past 12 months. Our call center staff are talking to better leads and generally wasting less time.
MemoGlobal