Power up Your Sales Team with Outbound Call Center Software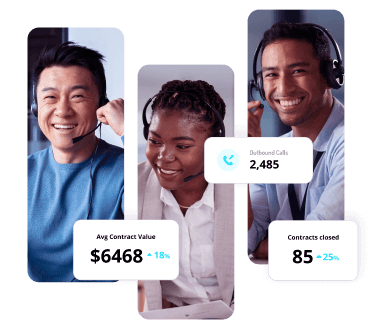 Reach out to more prospects, close more deals, and improve sales by miles with an end-to-end outbound call center solution, seamlessly integrated into your CRM.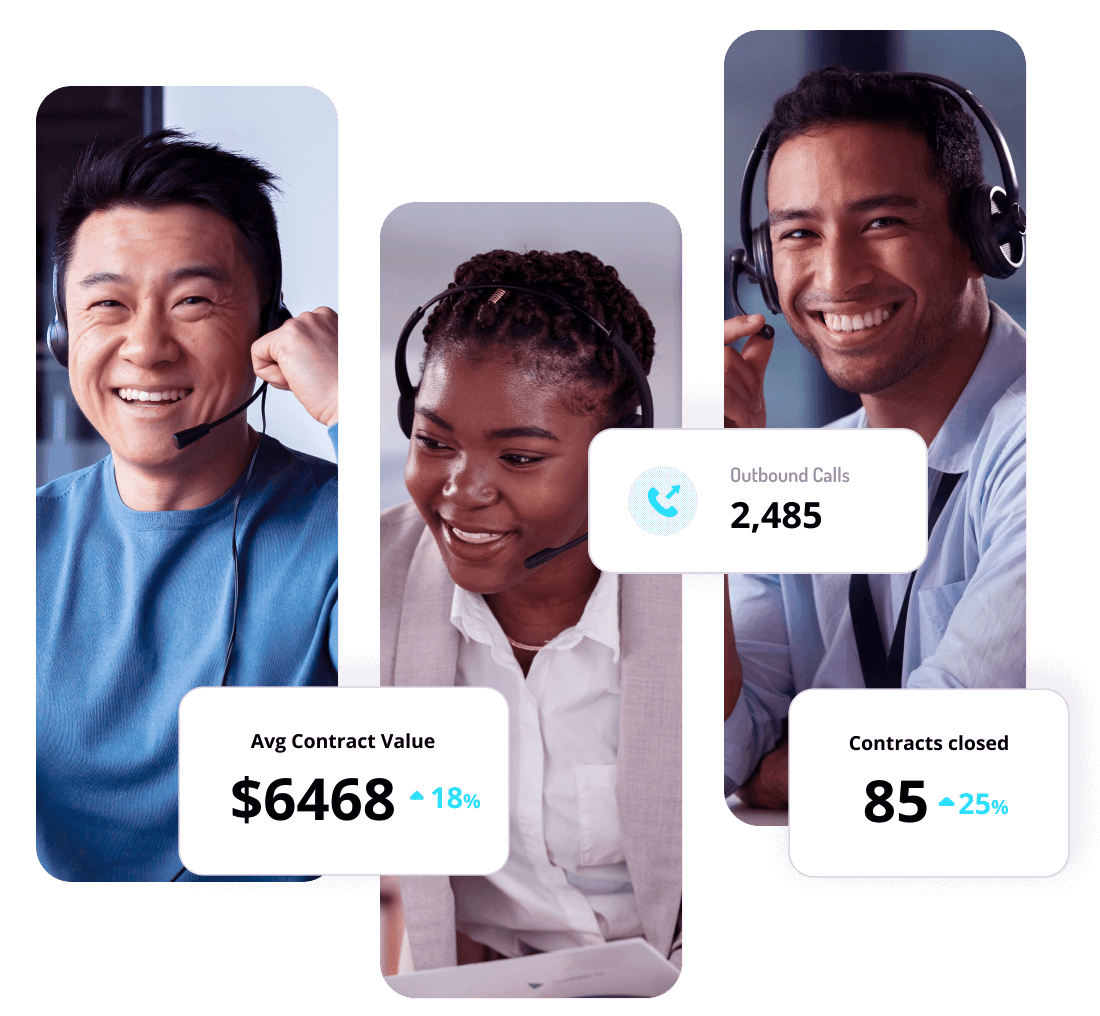 Drive Sales and Hit Your Revenue Targets Faster
Boost your Sales
Team's Performance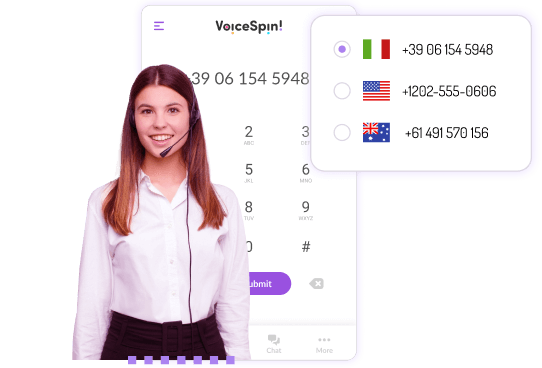 Enable your sales team to connect with more leads, engage in more meaningful conversations, and reach their sales quotas faster and more efficiently with an outbound call center software solution, ideal for high-velocity sales teams.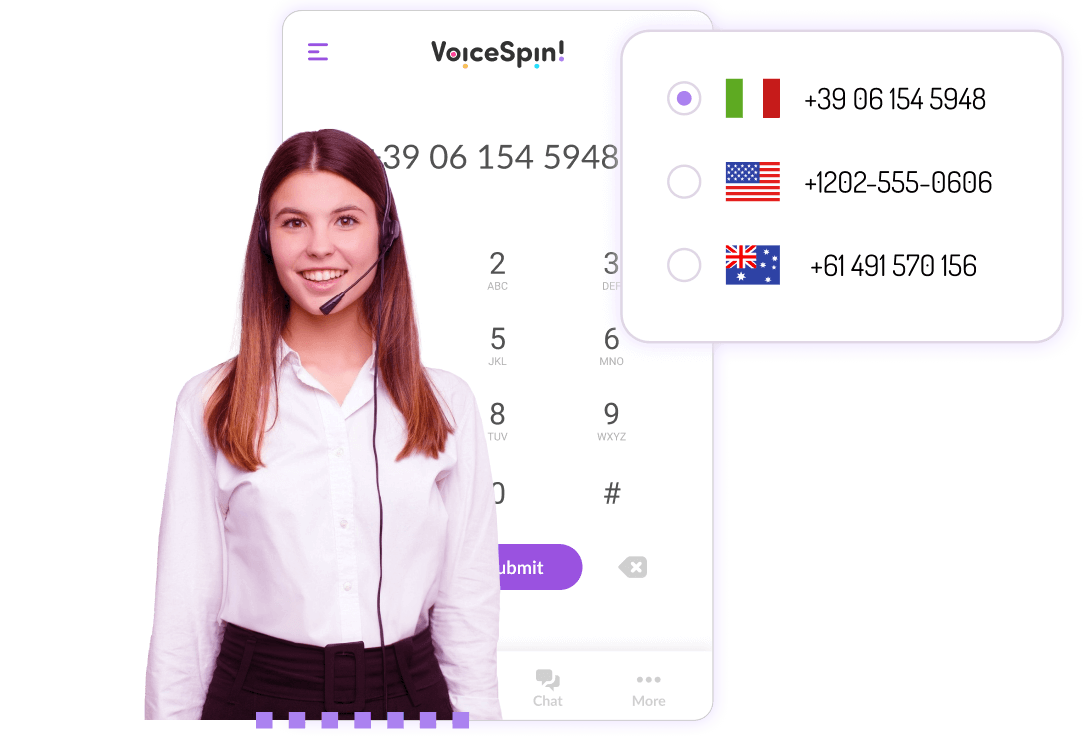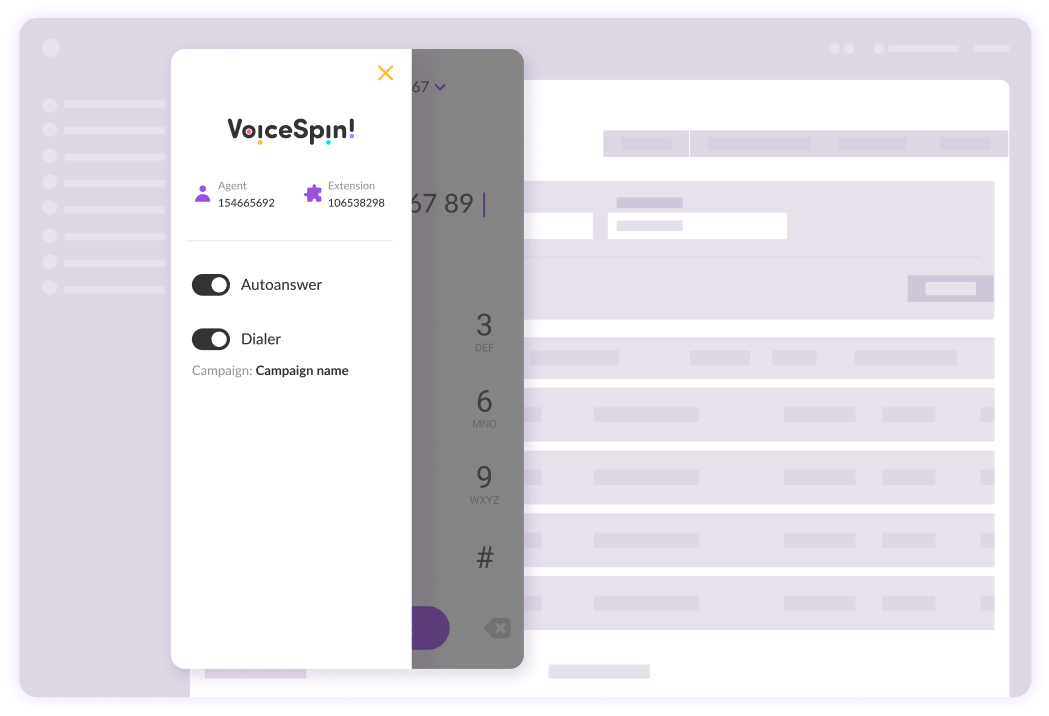 Streamline Processes
with Automation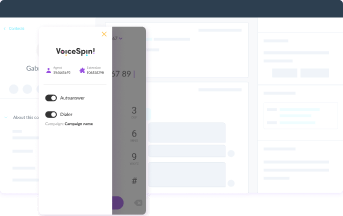 Eliminate repetitive, mundane, and time-consuming tasks like dialing numbers or logging calls manually. An AI auto dialer automates and optimizes the entire process of making outbound calls, freeing your reps to focus more on what matters.
Claim Local and
International Numbers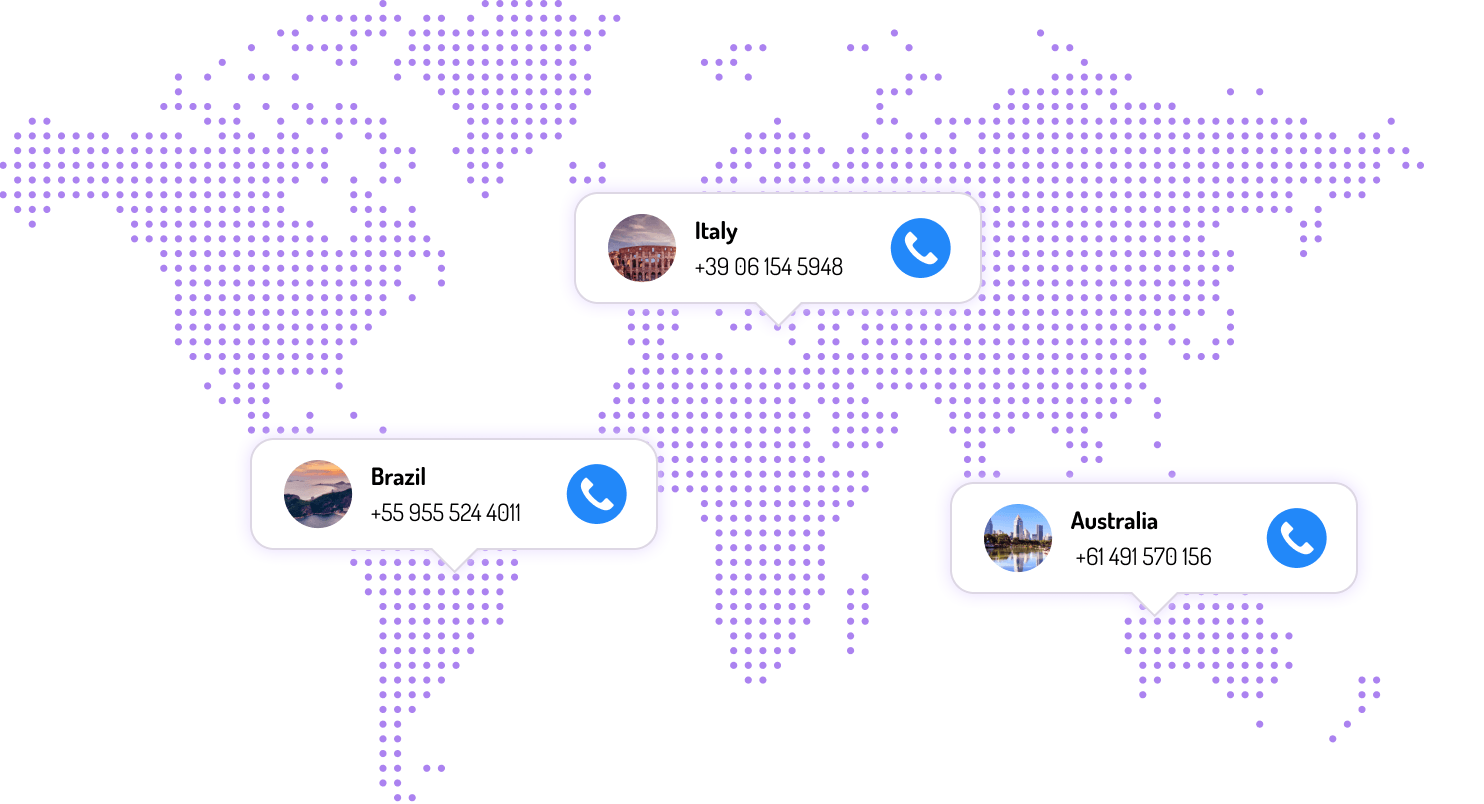 Get local or international DID numbers for your business from almost every country at the most affordable rates. Take advantage of local presence to dramatically increase call connections and improve the efficiency of your outbound calling efforts.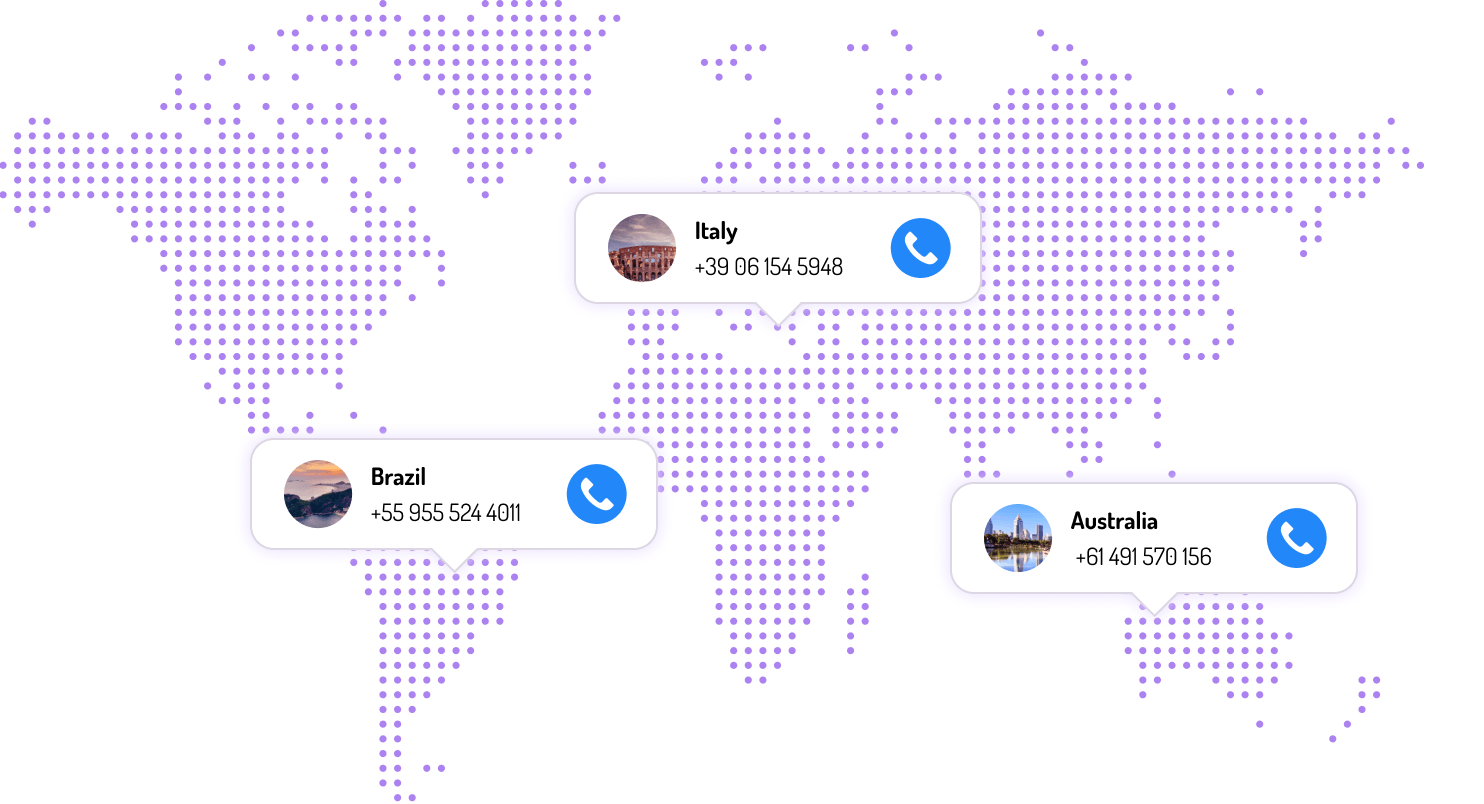 All the Features Your Sales Team Will Ever Need
Enable your reps to make thousands of outbound calls with AI predictive dialer. Ensure leads are connected to the best-fitting agents, boosting conversions.
Increase call answer rates and success of your outbound calling campaigns by displaying local numbers on caller ID when cold calling your prospects.
Leave pre-recorded voicemail messages when your outbound phone calls go unanswered without having to manually record the message each time.
Review call recordings to uncover inefficiencies in your processes, assess agent performance, and identify agent knowledge gaps and training opportunities.
Real-time Call Monitoring
Monitor all calls in real time as they are happening and leverage advanced call coaching features to get new team members up to speed faster.
Get in-depth insights into your call center performance, track all critical metrics and KPIs from one place, and make more informed, data-driven decisions.
Automate call quality monitoring
with AI speech analytics. Prevent compliance issues with keyword spotting, real-time warnings, and call whispering.
Eliminate the time and effort wasted on manual dialing and easily make outgoing calls with a single click by enabling VoiceSpin's click-to-call capabilities.
Integrate your outbound call center software with the CRM system of your choice, automate agent workflows, keep all data in sync, and improve agent efficiency.
Connects to the Leading CRM Systems
Your team's calling activity is automatically logged and synced into your CRM to reduce manual input.
Compliance was an expense I thought we'd just have to live with forever but when we realized there are solutions to streamline our Quality Assurance process, even since GDPR came into play, I was delighted. We've decreased compliance-related costs by around 30%!
Lots of companies claim their support teams are fantastic, but we've been truly impressed by VoiceSpin's support services. Always responsive and quick, usually with a simple solution and I can reach them at any time. Downtime is a thing of the past for us.
Implementing the AI Dialer has been a game changer for us, we've been able to reduce staff costs and increase sales by approx 35% over the past 12 months. Our call center staff are talking to better leads and generally wasting less time.
What's More at VoiceSpin?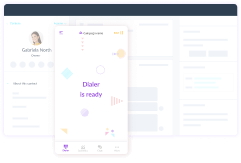 Managing Inbound and Outbound Calls
Streamline your inbound call management and improve customer experience with IVR, intelligent call routing, queue callbacks, missed call alerts, and call monitoring features.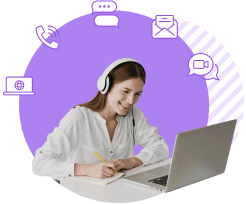 Omnichannel Contact Center Solutions
Connect voice, email, live chat, social media, WhatsApp, and other instant messaging apps and manage interactions across all channels from a single omnichannel contact center platform.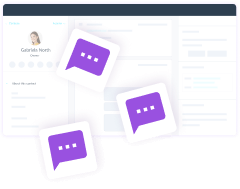 Schedule and run bulk SMS campaigns customized to specific audiences in just
a couple of clicks, scale your outreach efforts, and drive more customer engagement.
Ready to give your sales team a boost?
Empower your sales reps with the tools they need to do what they are best at – selling!
What is outbound call center software?
In outbound call centers, agents are primarily involved in making outbound calls to prospects. Outbound call center software automates the outbound calling process and empowers a sales team to make more calls and close more sales deals.
What is the difference between inbound and outbound call center software?
Inbound call center software offers a set of features (like ACD and call routing) that help customer service teams manage inbound call volume efficiently, while outbound call center software enables sales-oriented teams to make more outbound calls in less time. 
How can outbound call center software improve my sales process?
Outbound call center solutions can help you improve your sales process by providing tools and features that automate call center operations and improve your sales team's efficiency and productivity. E.g., with predictive dialers, your call center agents can handle more outgoing calls with minimized idle time and make more sales.
Can VoiceSpin integrate with my existing CRM?
VoiceSpin seamlessly integrates with the most popular CRM platforms like Zoho, HubSpot, Salesforce, Pipedrive, and others. You can integrate VoiceSpin contact center software with your existing CRM system at no extra cost.
Is training provided for using the outbound call center software?
VoiceSpin outbound call center software is easy to set up and use. Our customer care and tech support team will guide you through the entire process and support you every step of the way whenever you need assistance.
How does VoiceSpin ensure data security and privacy?
At VoiceSpin, we take privacy and security seriously. With 99.99% uptime, cloud-based infrastructure, advanced encryption, two-factor authentication, and a high level of cyber resilience, you can rest assured your contact center operations are kept private and secure.
How much does VoiceSpin software cost?
We offer ready-made plans and customized packages aligned to your specific business needs. You can get VoiceSpin call center software with basic calling features starting at $36/ user per month. Reach out to our sales team for a price quote.