Sales Amplifying
Contact Center Solutions
AI Dialer, Bulk SMS, Speech Analyzer, and more smart solutions for cloud contact centers
For local and international calling through high quality CLI routing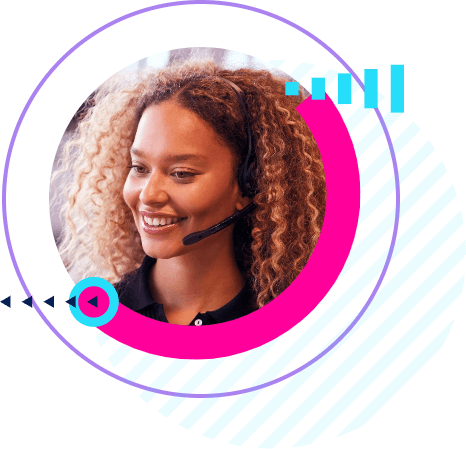 Not Just Another Call Center Software
Decades of experience have guided us in developing our contact center software. With the goal to accelerate your sales operations, we succeed when you close more deals.
VoiceSpin's smart technology integrates with any tech stack natively or through an API to solve your 3 most important needs.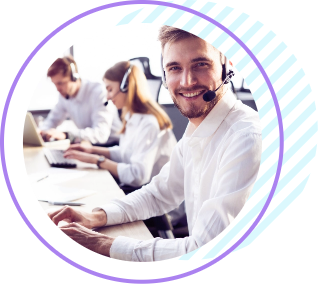 Our sales amplifying tools ensure that your team maximizes airtime with verified numbers likely to answer your call.
Keep your call center agents focused on sales. We take care of the rest with workflow automation throughout the funnel.
Increase ASR by 300% by utilizing our unique GEO call display customized by country per call so you can call global and look local.
We provide our cloud contact center solutions as a monthly subscription with zero commitment. This is how you know we will prove our value month after month.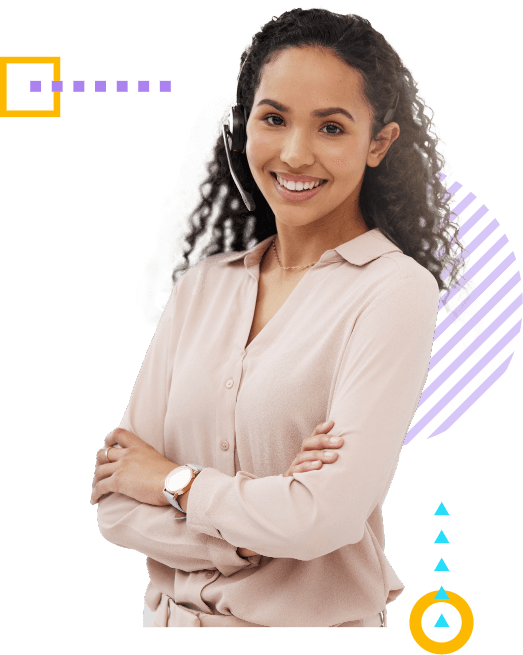 View our ratings on  


and more
Automating Your Sales Workflow
Our technology enhances your workflow from contact creation through sales closure. Fully integrated into your CRM, we are with you every step of the way to improve results and help your team get the most out of their tech stack.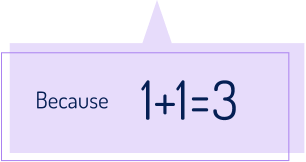 We partner with 100s of companies who provide our call center software to their clients. Check out our joint revenue program with lifetime commission and join the VoiceSpin network today.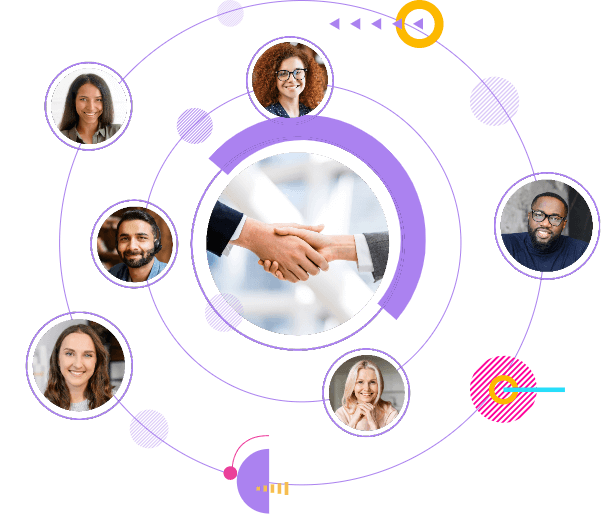 What is cloud contact center software?
Cloud contact center software is hosted in the cloud by a service provider rather than on-premises, eliminating the need for a business to deploy or maintain any hardware systems. Agents only need computers, phones, and a stable Internet connection to get the contact center up and running. Scalability, flexibility, and cost-efficiency are the key advantages of cloud-based contact center software solutions. Such tools can easily integrate with CRM and other business systems.
What is the difference between a call center and a contact center?
Both call centers and contact centers handle customer communications. The primary difference between the two is the range of channels they use to interact with customers and prospects. A call center primarily manages inbound and outbound voice communications over the phone. A contact center may handle multiple channels, including phone, email, live chat, text messaging, and social media. All of these channels are integrated to provide an omnichannel customer experience.
What are the 3 most common challenges contact centers face?
Managing multiple channels: With the increasing use of digital channels, and thus more ways for consumers to reach out to brands, managing multiple channels effectively may become a challenge.
Delivering a consistent customer experience: As consumers often switch between channels, it may be challenging for contact centers to provide a seamless omnichannel experience across all of them.
High contact center agent turnover: Due to the generally stressful environment of contact center jobs, contact centers may be challenged with agent burnout and high turnover rates.
How can contact center software help to overcome these challenges?
Contact center software can help to efficiently manage multiple channels by integrating them and providing a centralized platform for agents. That also gives agents a complete customer view and enables them to deliver a seamless experience regardless of the channel. In addition, AI-powered automation can simplify and optimize agent workflow, improving agent experience and helping contact centers reduce turnover rates.
What technologies are used in call centers?
Inbound call centers mostly rely on Automatic Call Distribution (ACD) and Interactive Voice Response (IVR) technologies that route incoming calls to the most appropriate agents, ensuring customer issues are handled quickly and efficiently. Speech analytics systems are also used in inbound call centers for call quality assurance, agent training, and compliance purposes. Outbound call centers typically use various types of auto dialers, such as predictive dialers, that help improve connection rates, boost agent performance, and increase sales.
Compliance was an expense I thought we'd just have to live with forever but when we realized there are solutions to streamline our Quality Assurance process, even since GDPR came into play, I was delighted. We've decreased compliance-related costs by around 30%!
Pizza Hut Israel
Lots of companies claim their support teams are fantastic, but we've been truly impressed by VoiceSpin's support services. Always responsive and quick, usually with a simple solution and I can reach them at any time. Downtime is a thing of the past for us.
Lead Capital Markets
Implementing the AI Dialer has been a game changer for us, we've been able to reduce staff costs and increase sales by approx 35% over the past 12 months. Our call center staff are talking to better leads and generally wasting less time.
MemoGlobal