Sales driven businesses
Need a Sales enabling CPaaS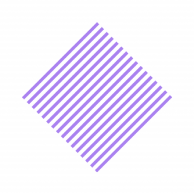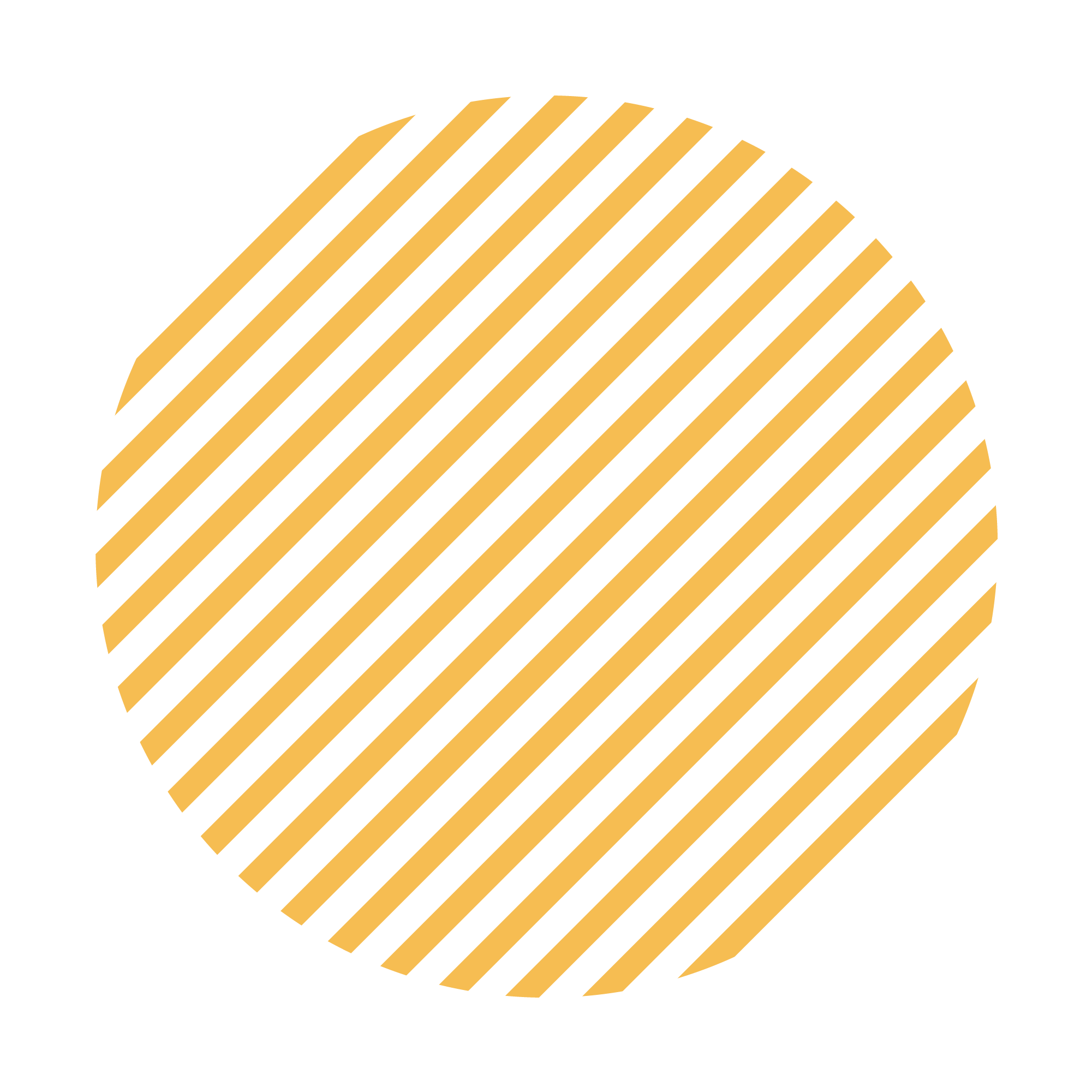 The sales communication platform that's fully provided as a service
Every minute your team isn't selling to a customer is a wasted moment
From your CRM to a sales enabling communication platform
Any moment your sales team isn't talking to a customer is a wasted moment.
Communicate with your leads and customers locally or globally without spending resources on building a call center and never ending integrations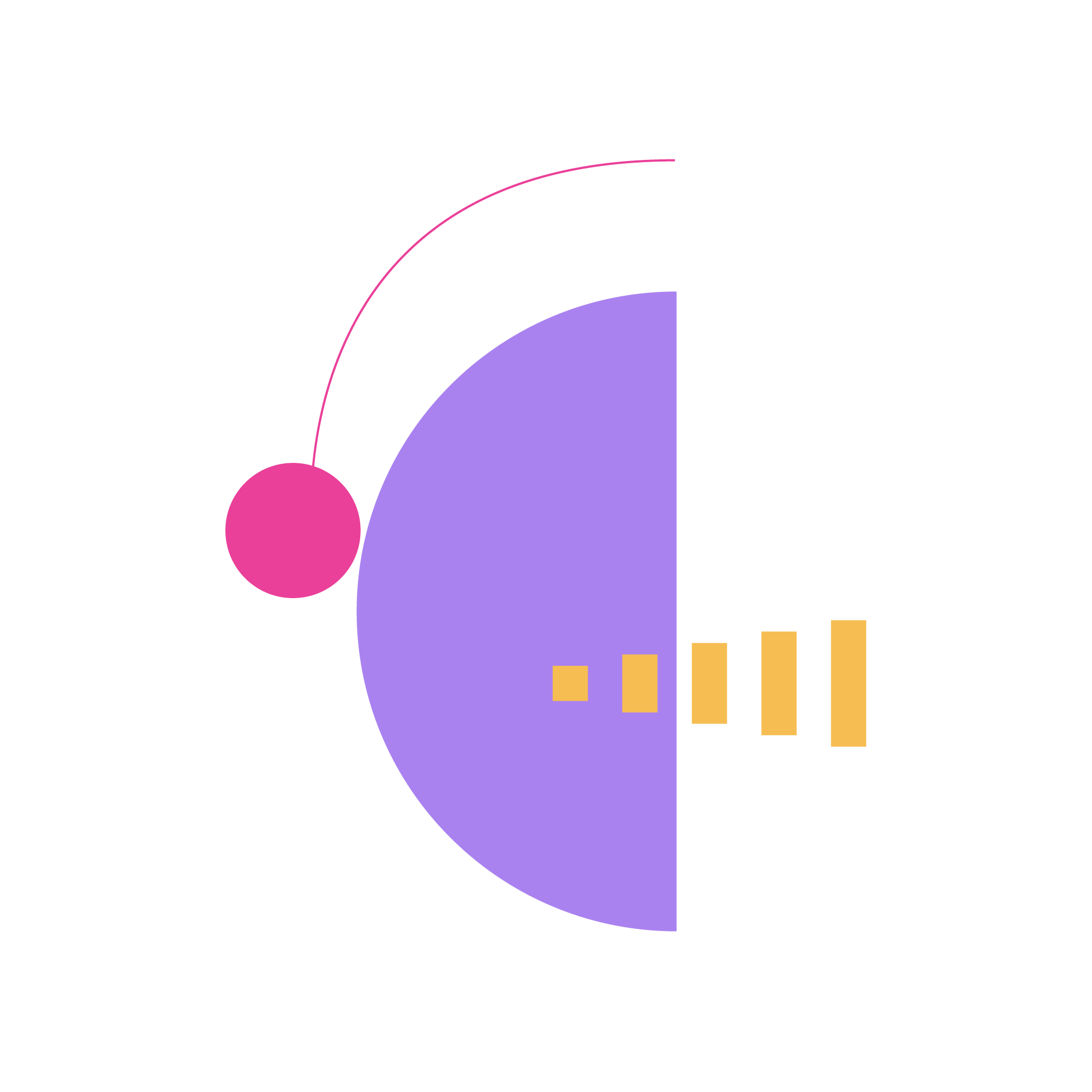 24hrs to launch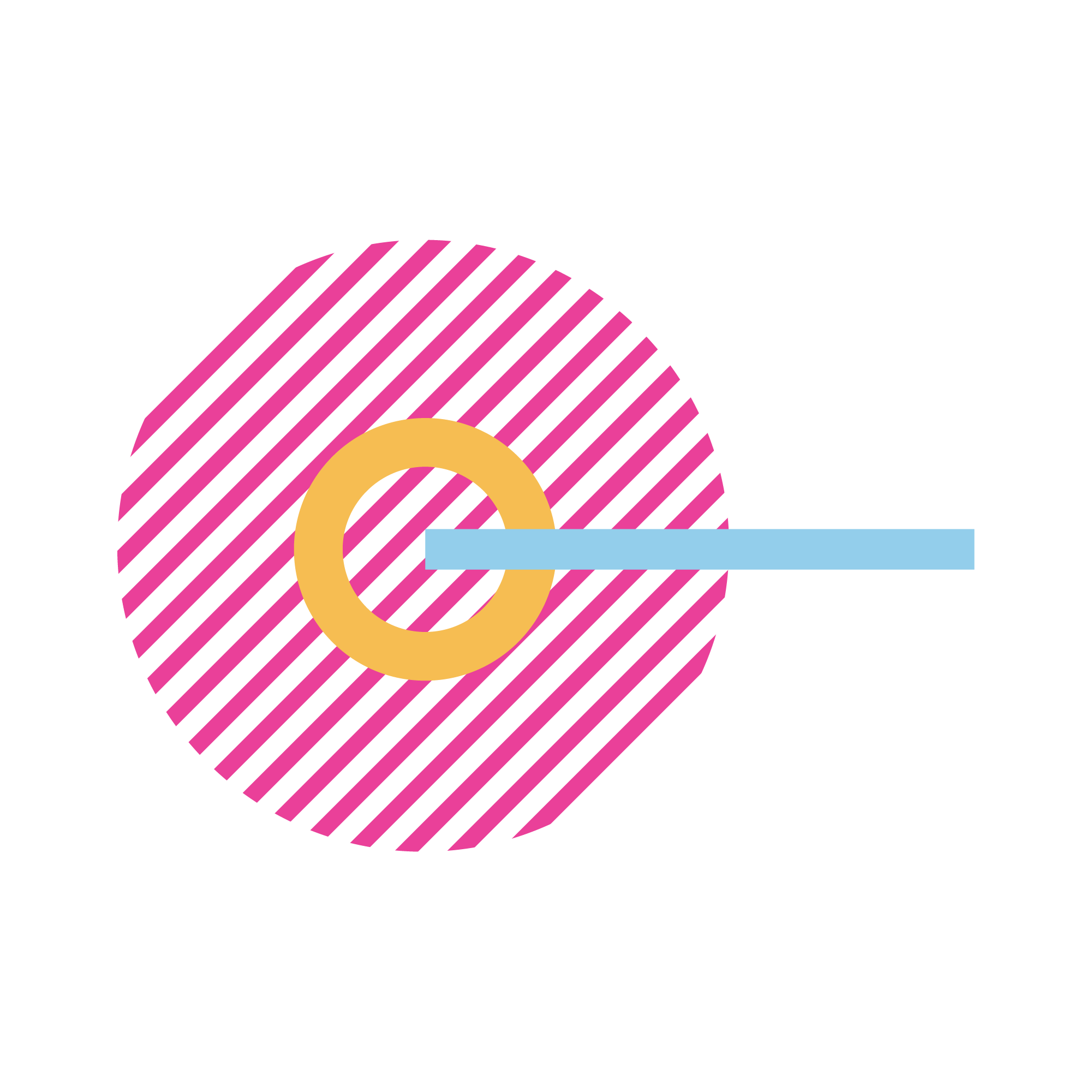 50+ integrations
No integration costs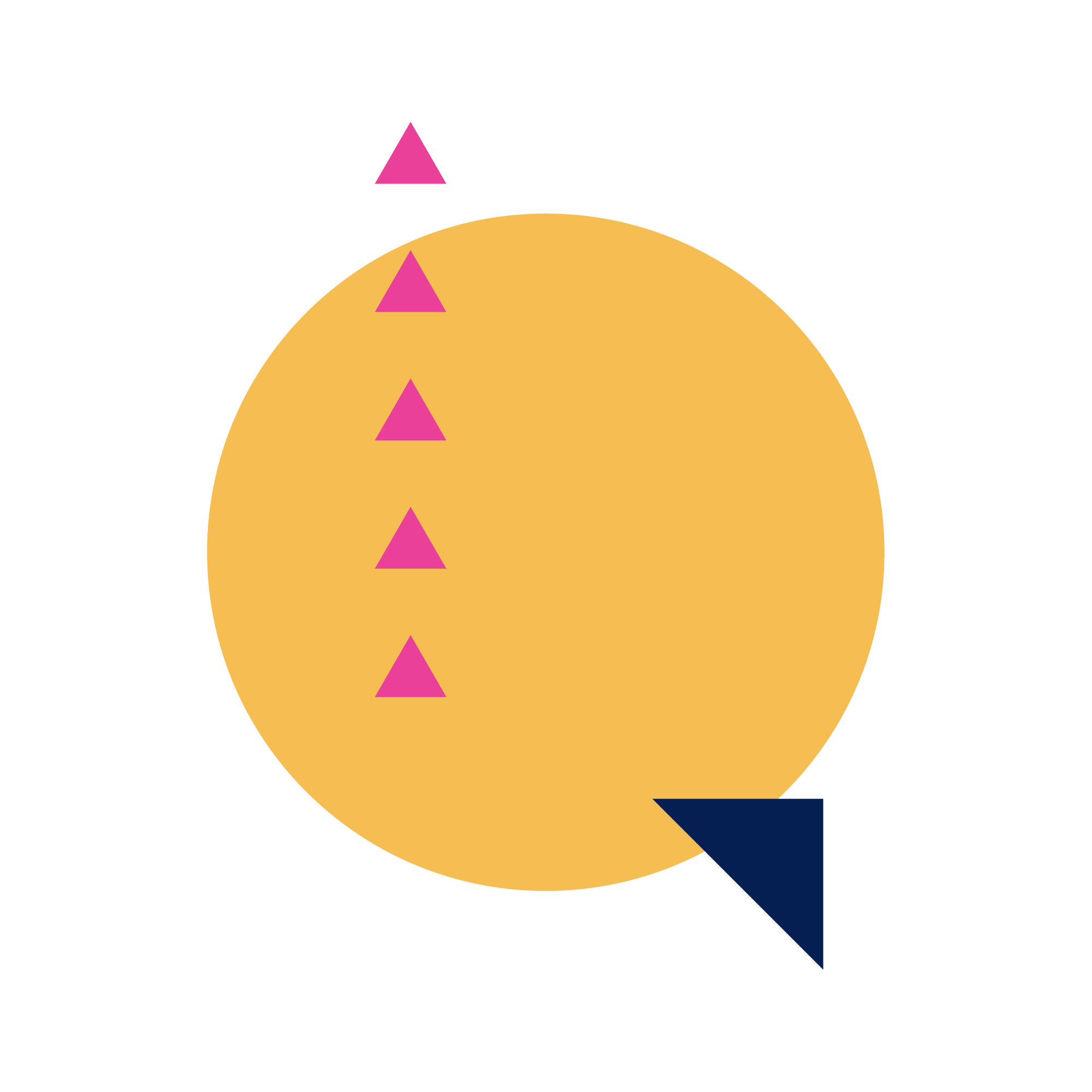 0 set up fee

Highest security standards
Integration Possibilities
Serving hundreds of customers for over 15 years
Client: Lead Capital Markets
Project Type: Speech analysis for compliance.
Result: Identifying and alerting about misconduct calls, according to the compliance need of the company.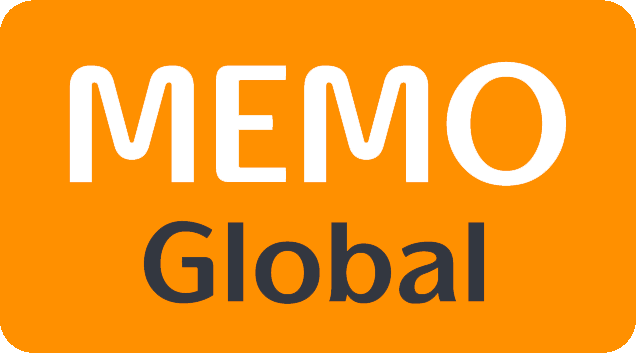 Client: MemoGlobal
Project Type: SAI Dailer.
Result: 150 representative connected to the AI Dailer with ten of thousands of calls per dayand with 40% increased efficiency.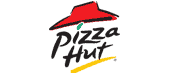 Client: Pizza Hut
Project Type: Cloud Contact Center IP PBX.
Result: More than 60 branches around the country with voice recognition IVR.
Partners and Integrations
Help your sales team reach their goals