Telemarketing Call Center Software for High-Performing Sales Teams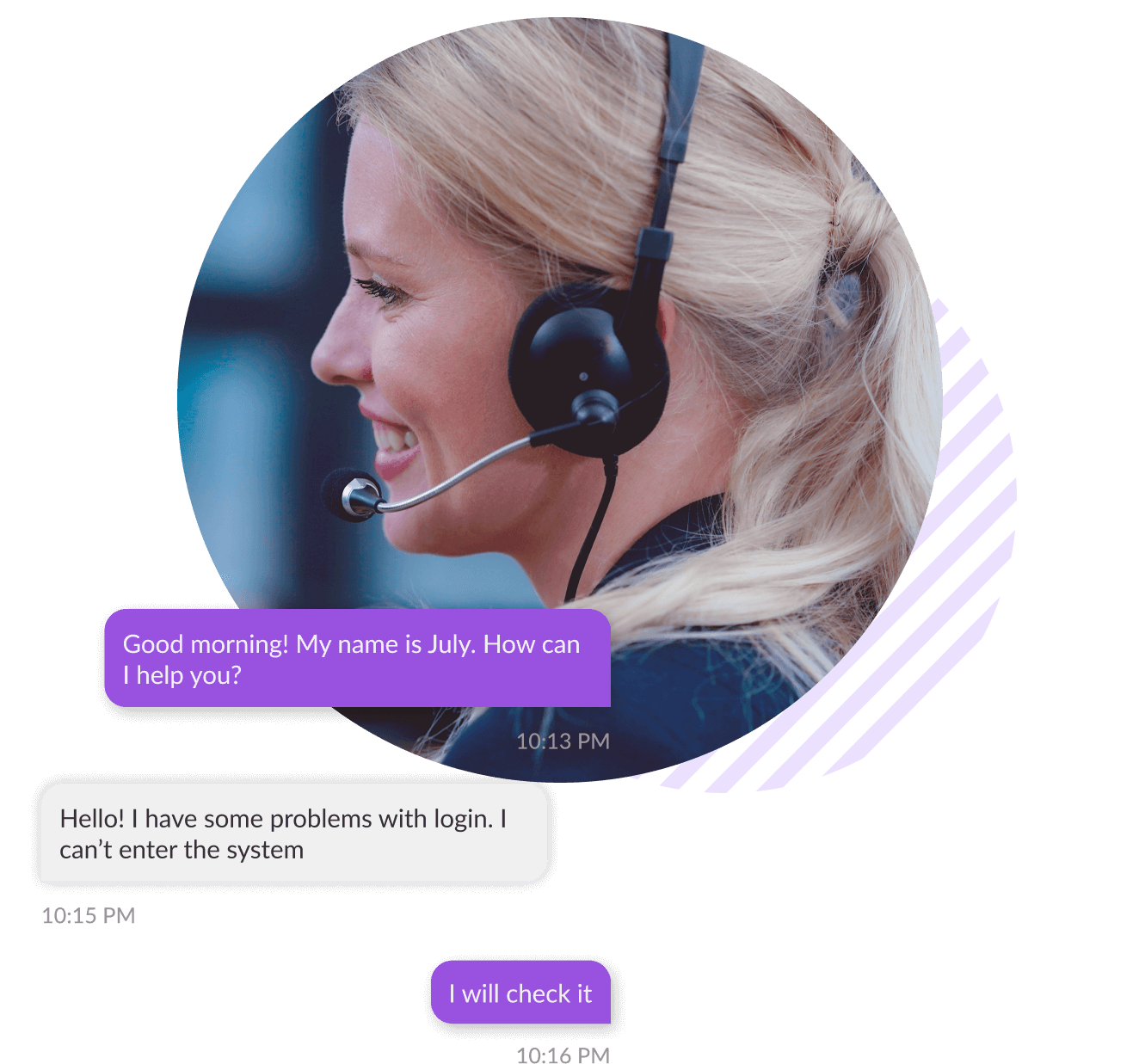 Reach out to more prospects, scale engagement, and close more sales opportunities with call center telemarketing software built to enable the superior performance of your telemarketing team and maximize your sales.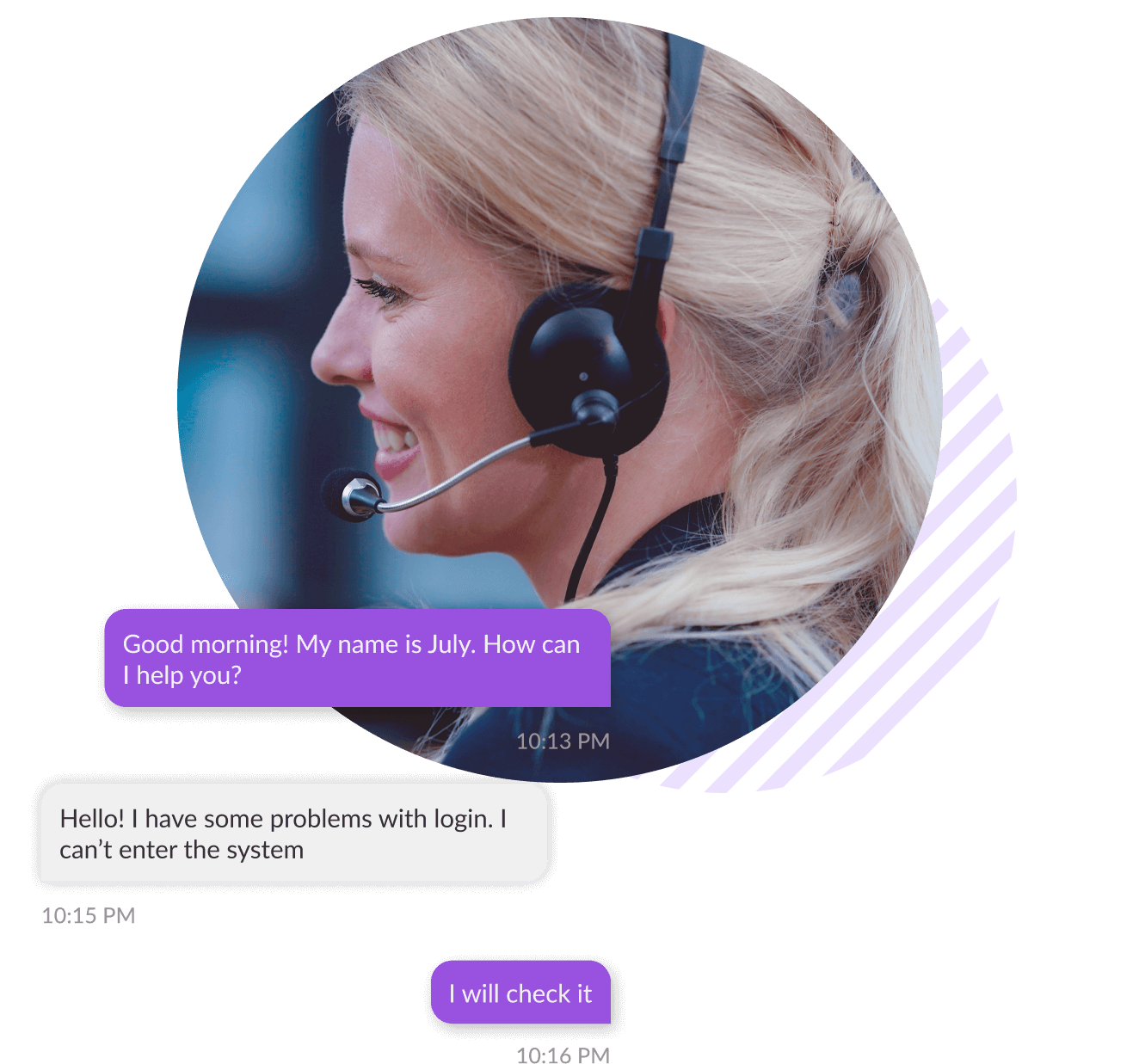 Robust Telemarketing Software to Get Your Telemarketing Efforts off the Ground
Efficiently managing telemarketing campaigns naturally comes with a bunch of challenges – from routing incoming calls to the right agents and getting outbound calls answered by your prospects to ensuring compliance and leveraging data insights. VoiceSpin's cloud call center software for telemarketing addresses these challenges with powerful features.
Connect with potential
customers globally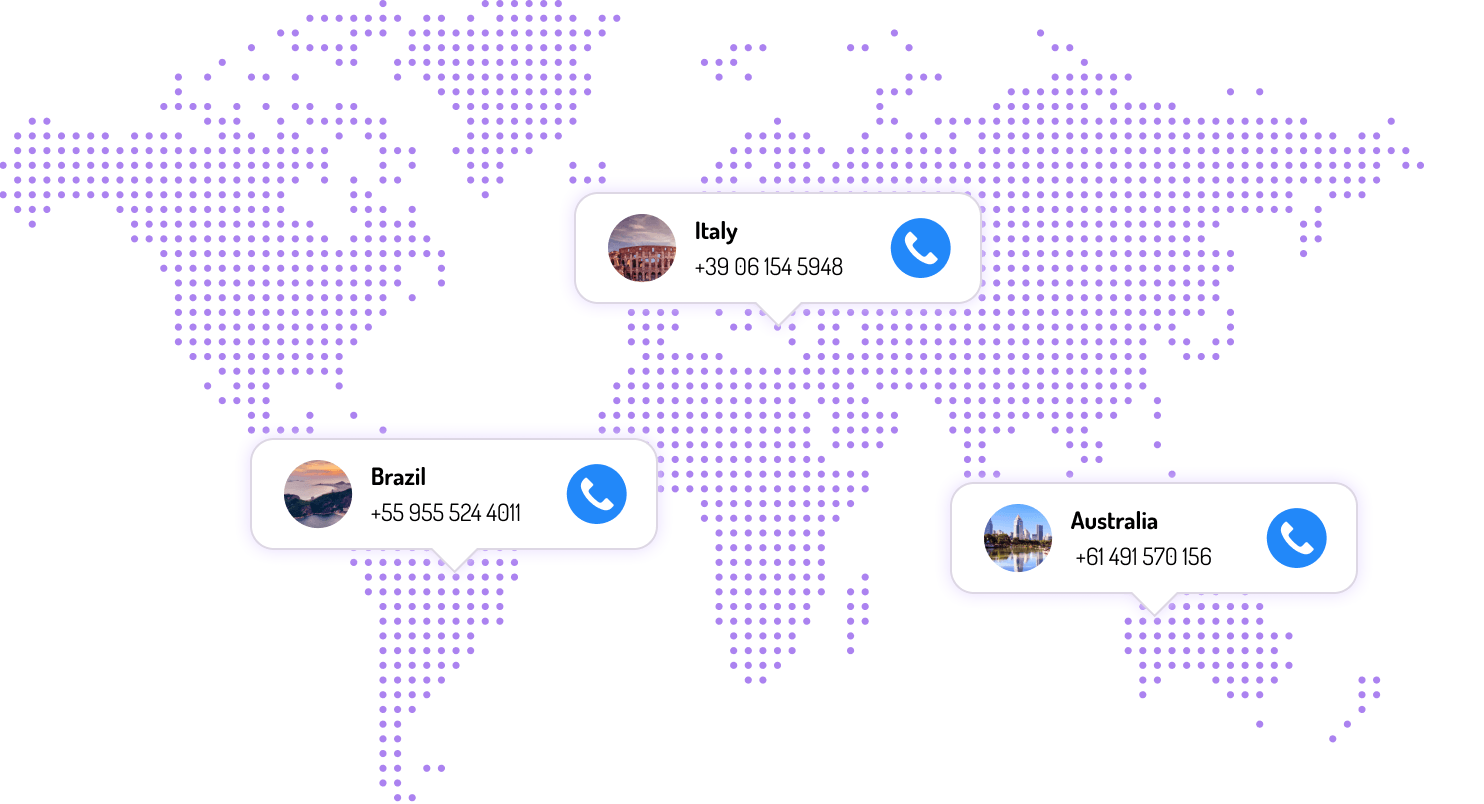 Get local and international DID numbers from almost every country at affordable call rates and stay connected with your global audience. Boost Call Answer Rates with local presence no matter where your telemarketing team is located.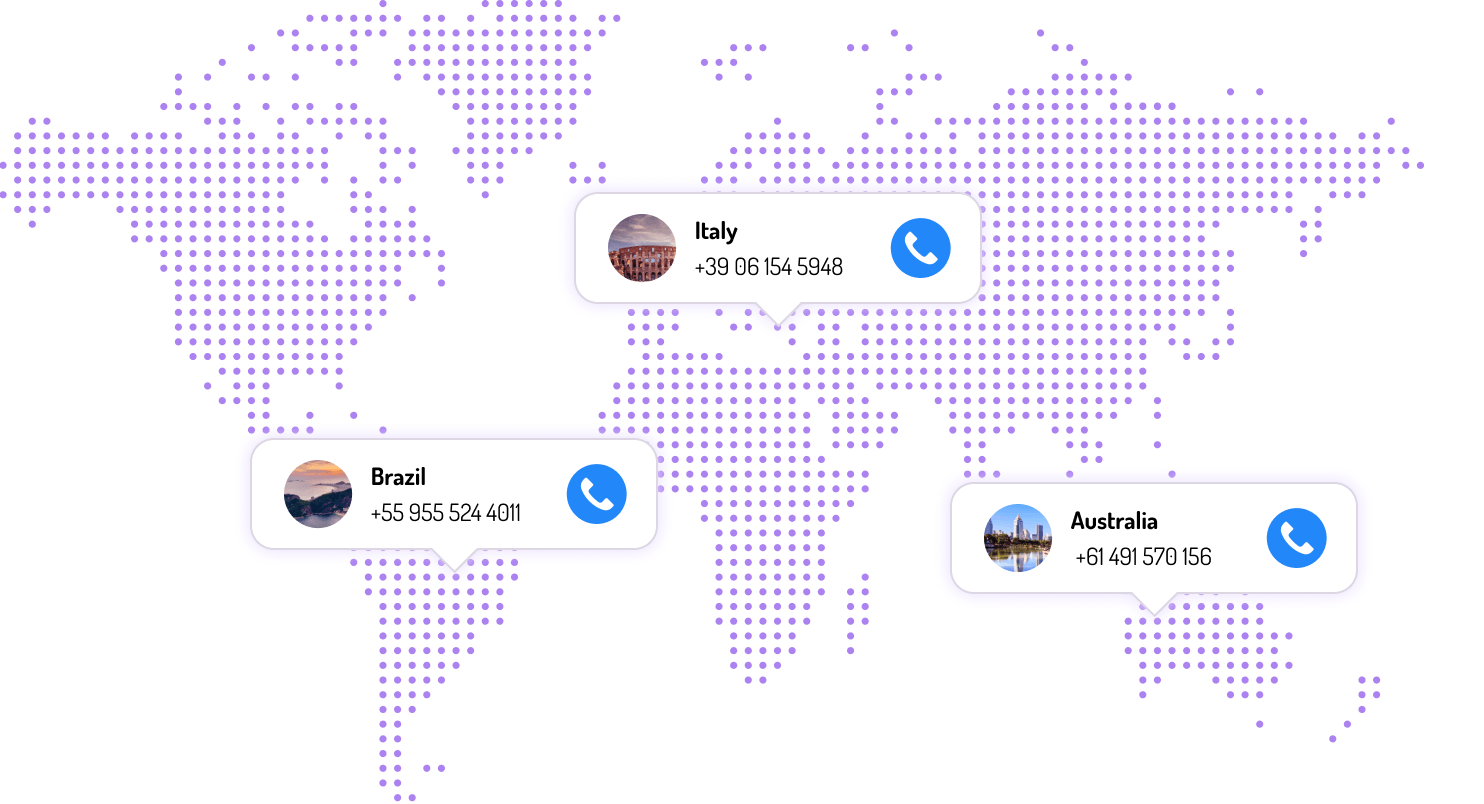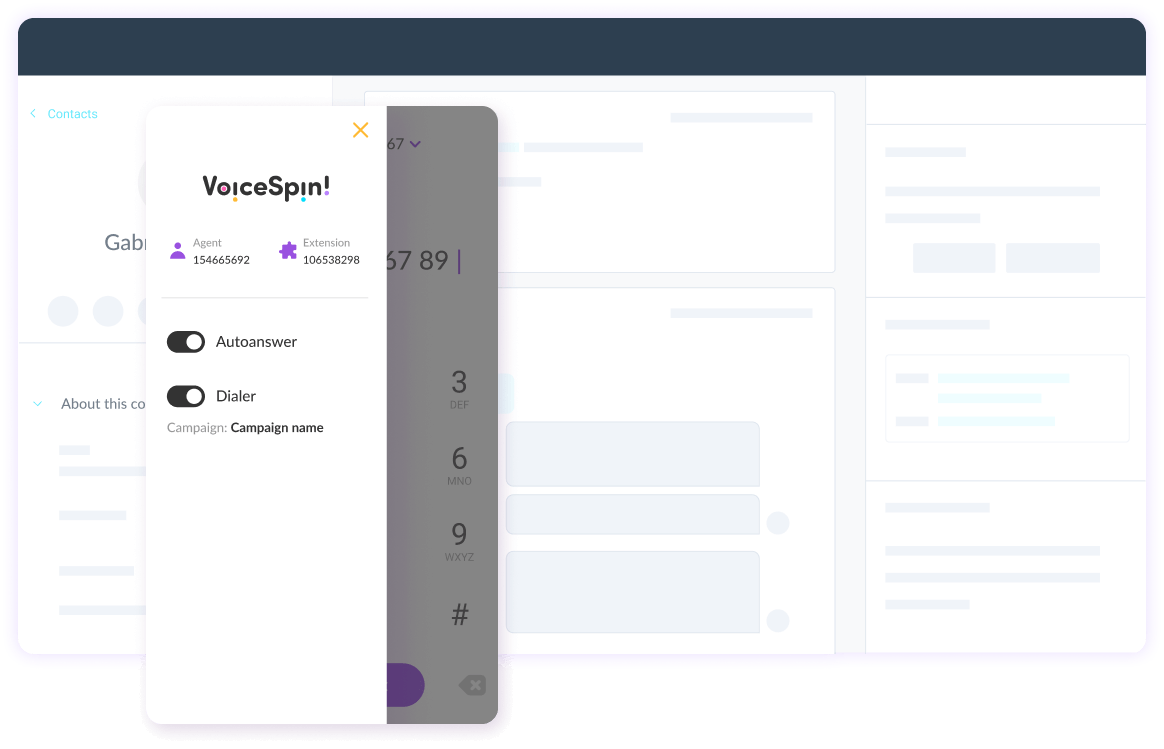 Reach out to leads faster
with an AI auto dialer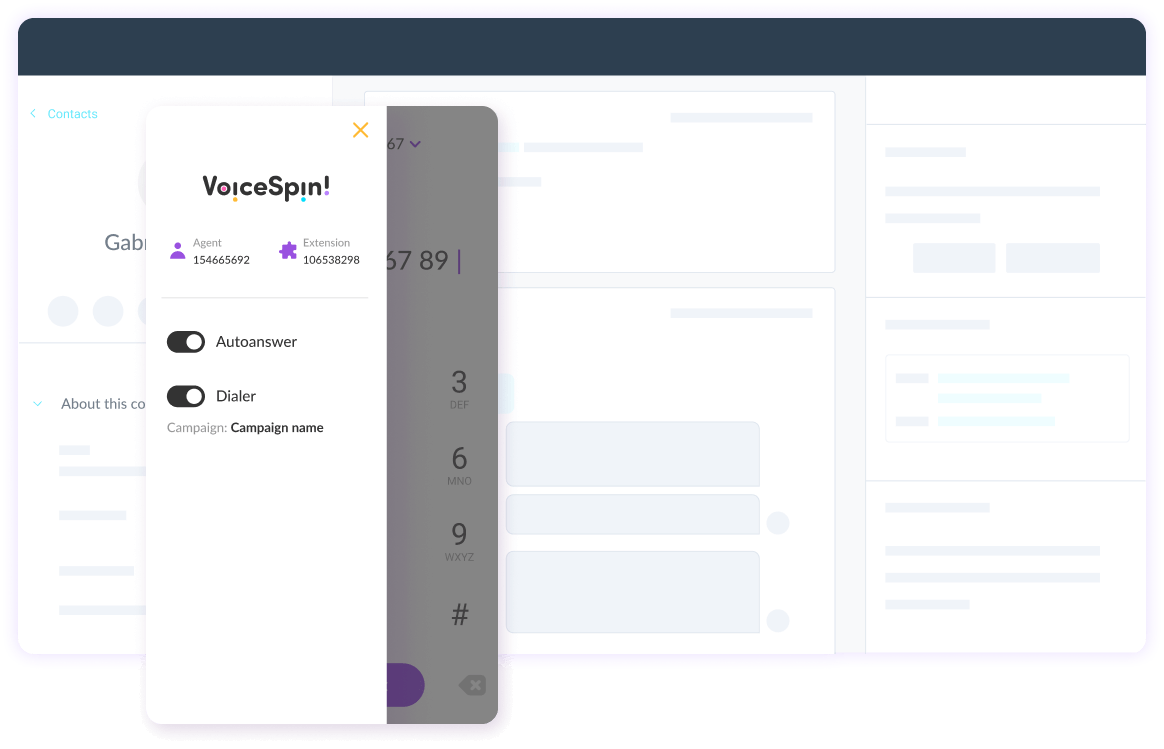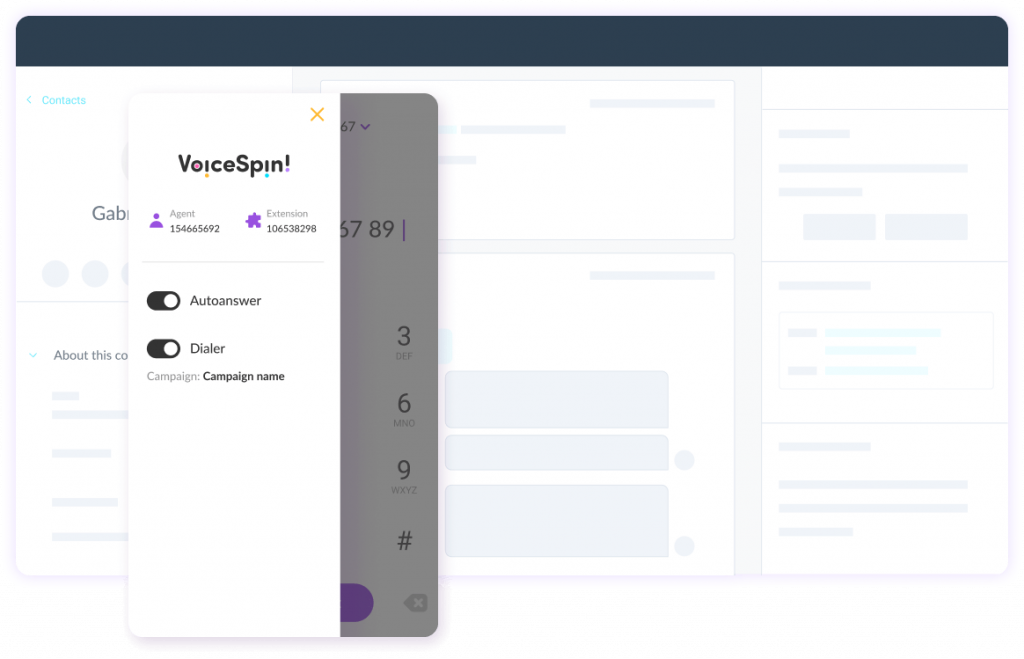 Harness the power of an AI auto dialer which is part of VoiceSpin's outbound telemarketing software. Ditch manual dialing and close more deals in a shorter time with predictive dialing and an intelligent lead/ agent matching system that connects leads to the best-fitting sales reps.
Boost outreach and drive
engagement with Bulk SMS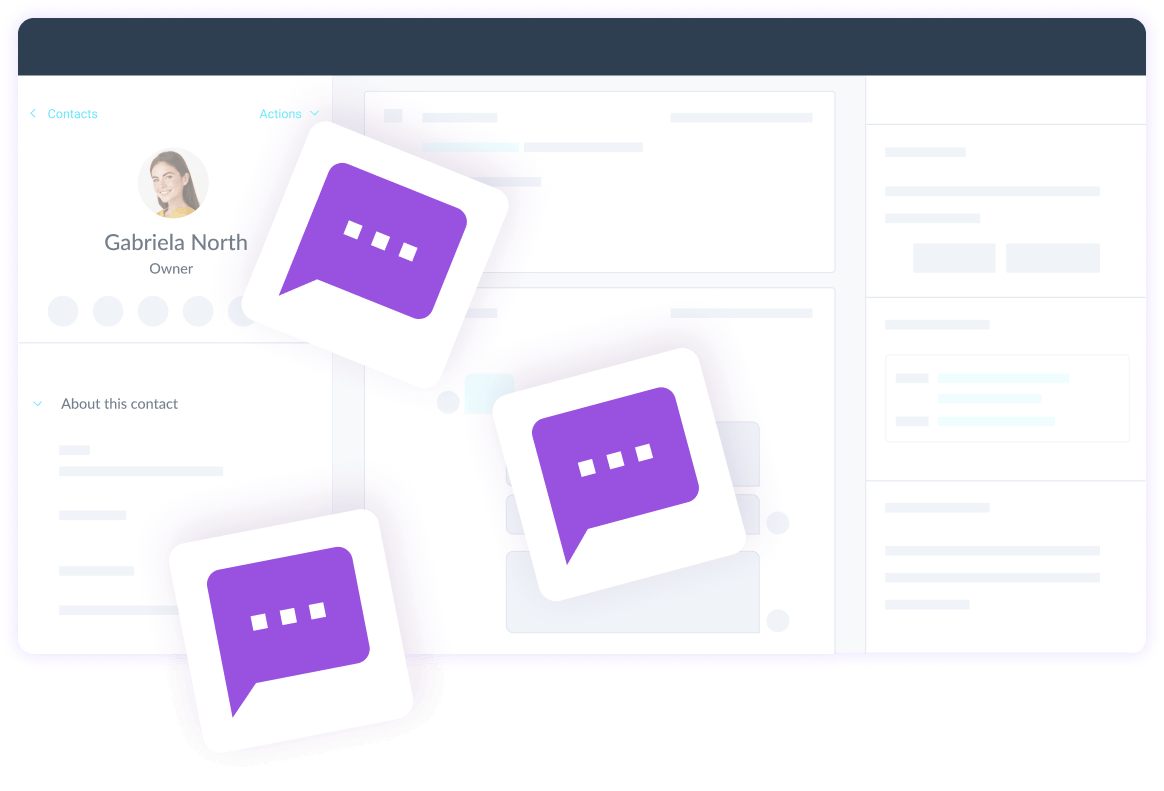 Enhance your telemarketing outreach efforts with automated text messages and engage with more leads at a lower cost. Easily customize your bulk SMS campaigns to create a more personalized experience for your leads and customers.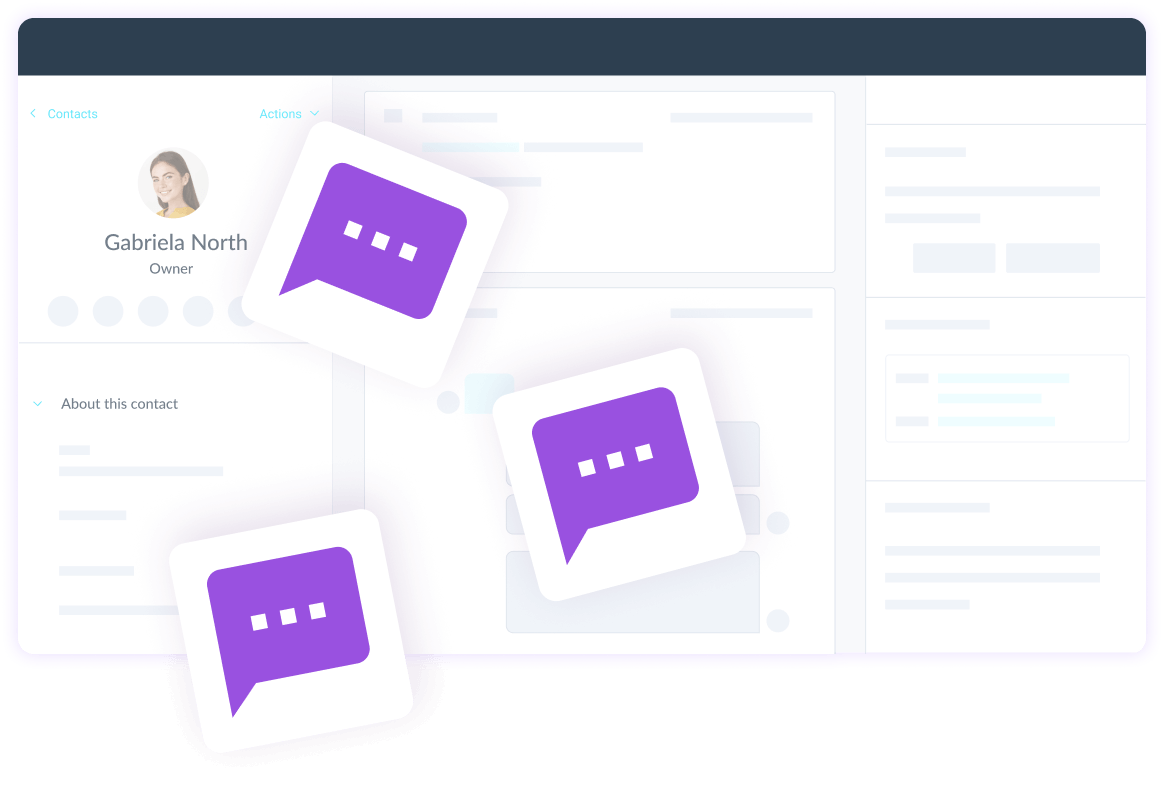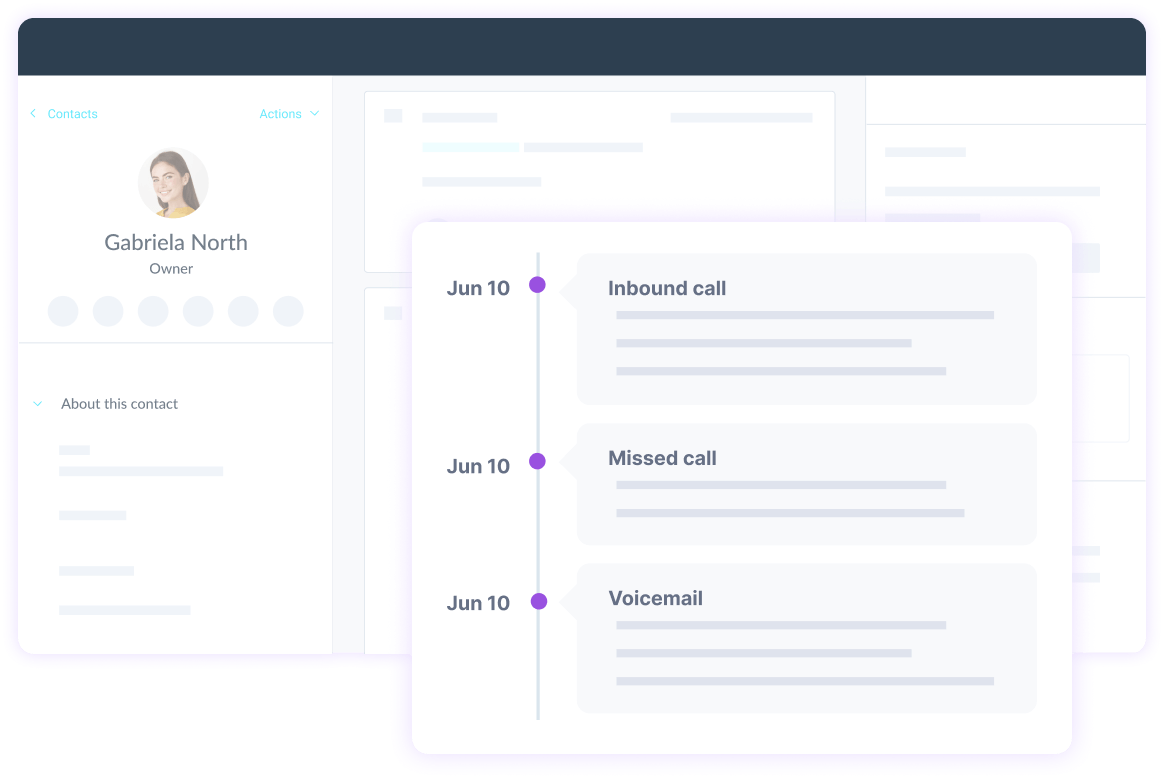 Make your team more
productive than ever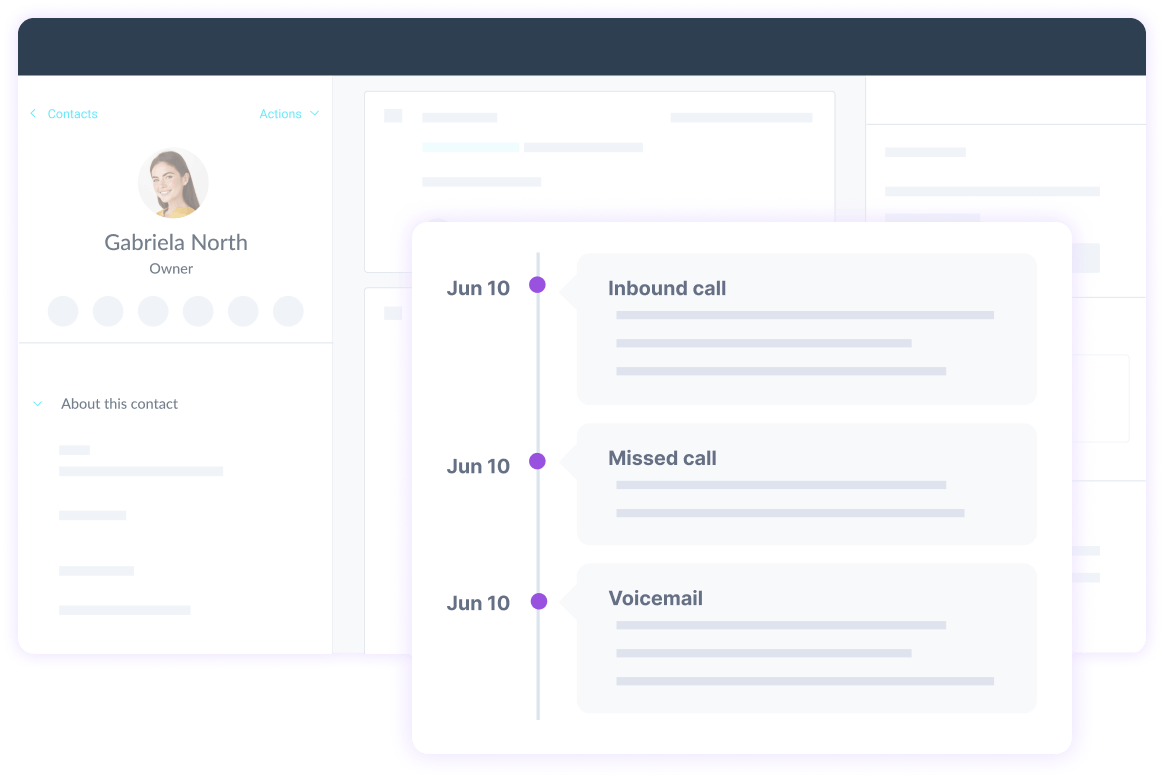 Set up automated workflows, cut down on the amount of repetitive manual tasks, and let your telemarketing sales team focus on what matters most – generating leads and closing deals while automatically logging all activities into your CRM.
Powerful cloud-based telemarketing software features
Optimize your sales process with automated telemarketing software
Call center telemarketing solutions can truly transform the way you reach your prospects, automate your sales process, and elevate your teams' performance. Book a 30-minute demo now to find out how VoiceSpin's cloud VoIP contact center solutions can fit the needs and objectives of your telemarketing business.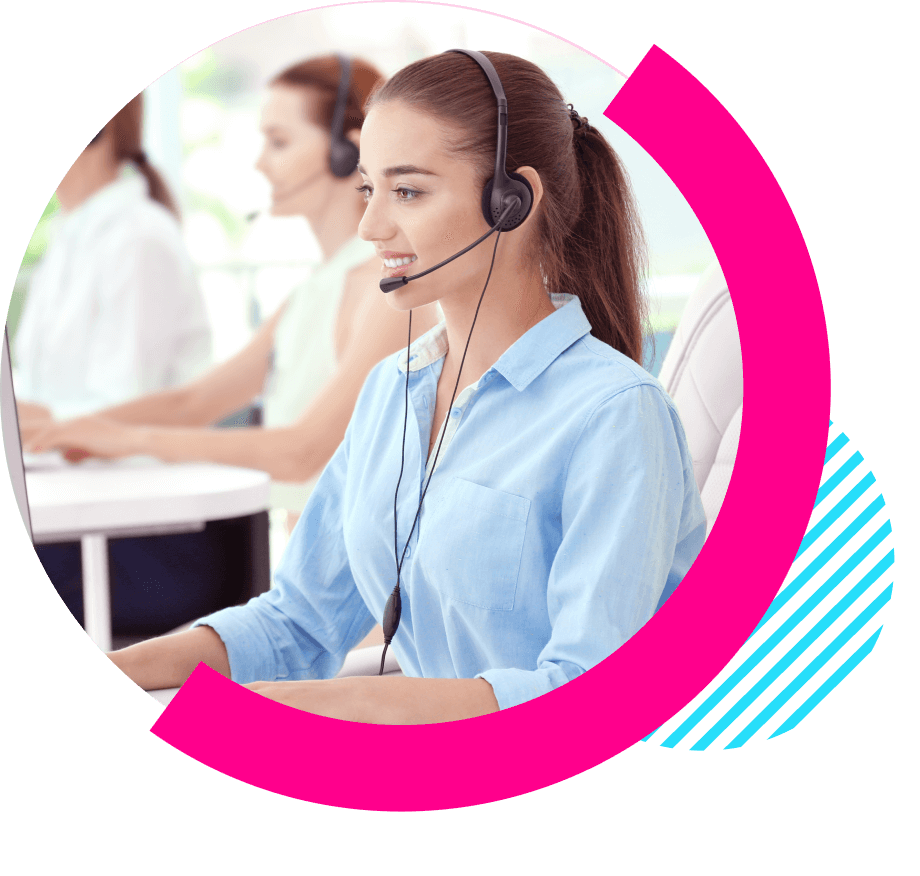 Features your team will love