The Ultimate Solution for Sales Executives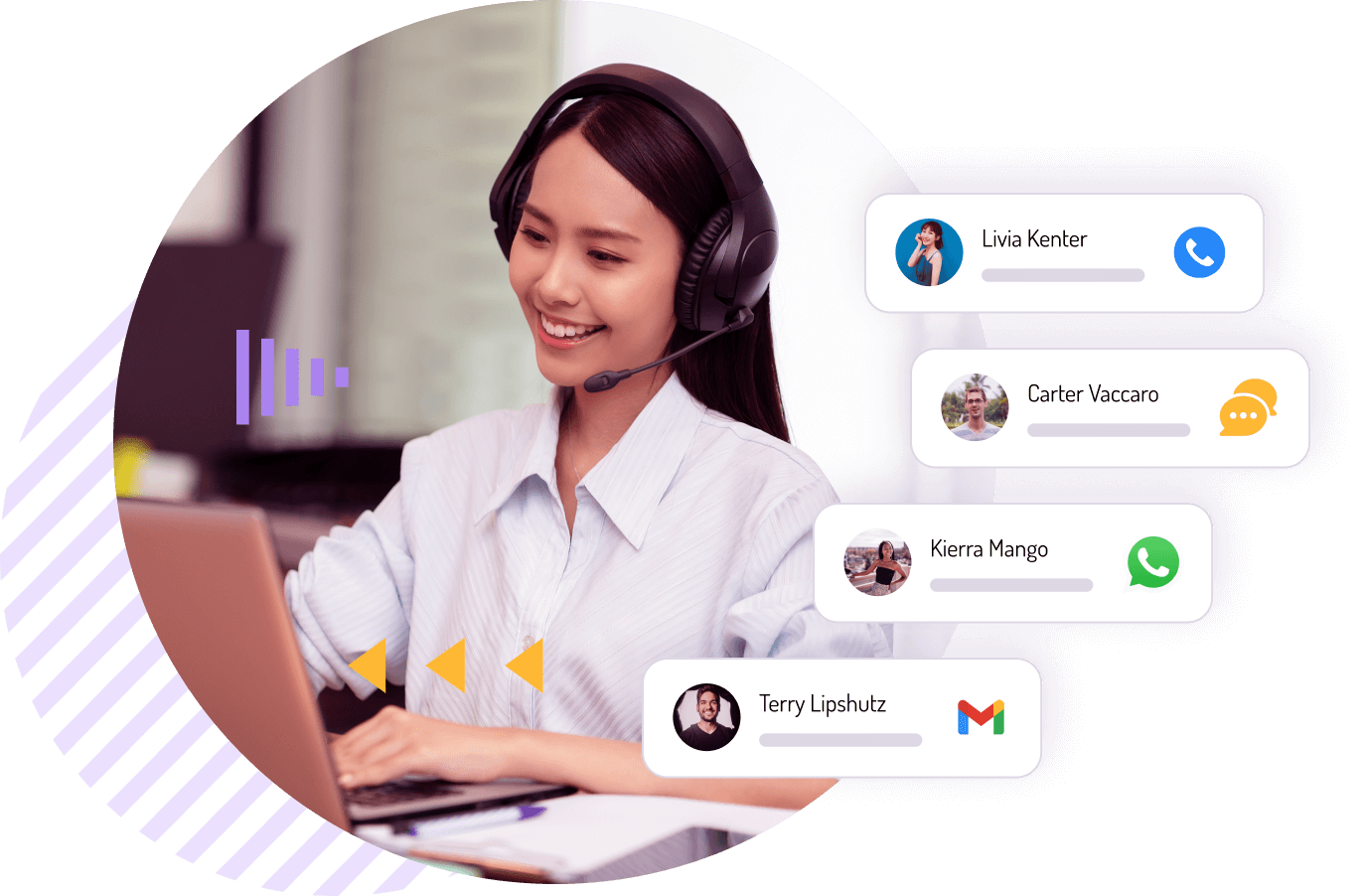 Empower your sales team with an all-in-one sales engagement platform and watch your reps hit their sales targets faster, easier, and more efficiently through automation and AI intelligence.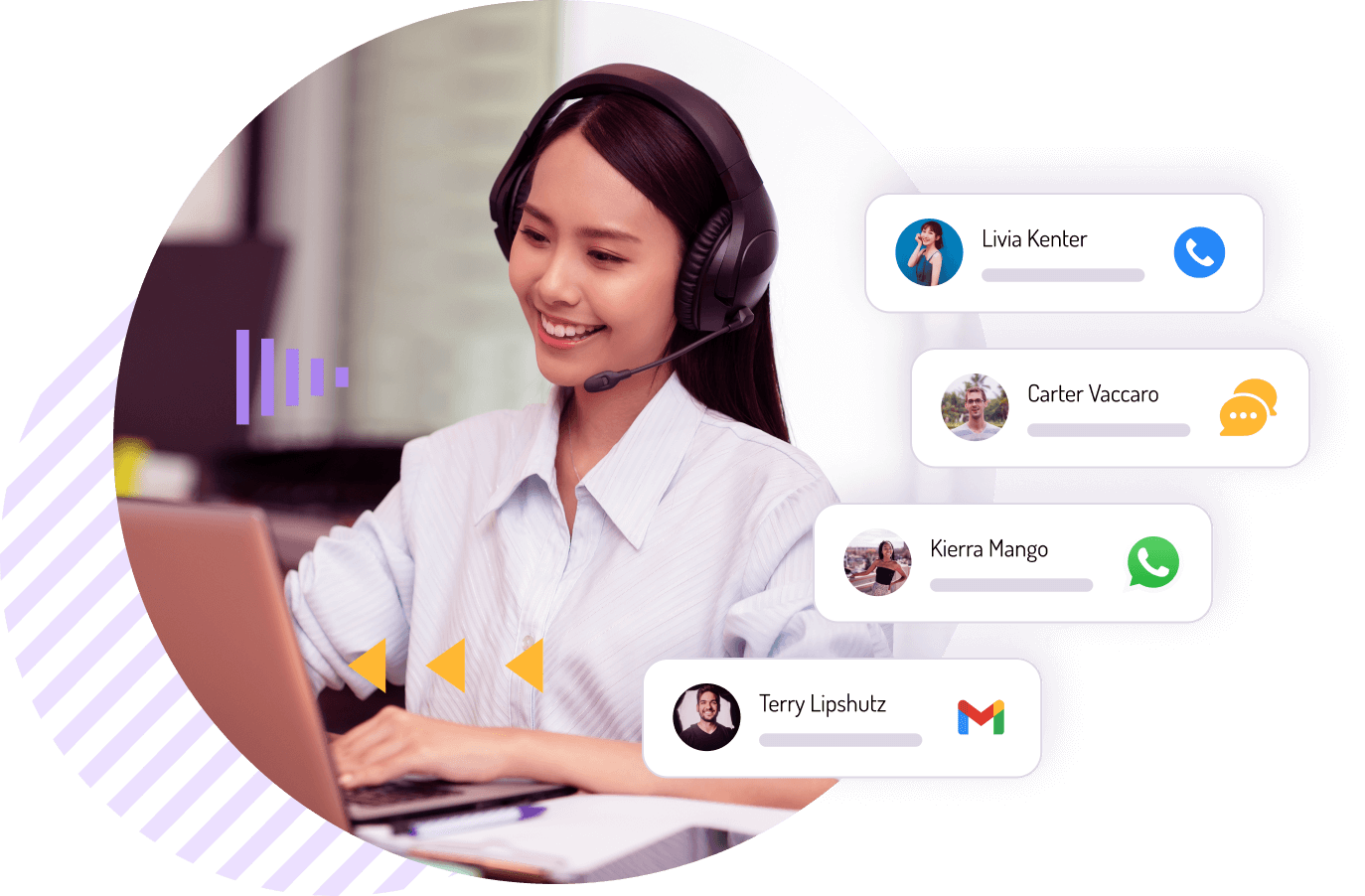 Streamline your
outbound sales flow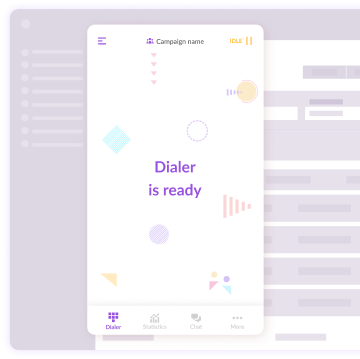 Connect your numbers and initiate outbound calls in a single click from inside your CRM interface with the Zoho Click-to-call integration. That means no need to switch between the systems, more automation, and reduced wasted time for agents.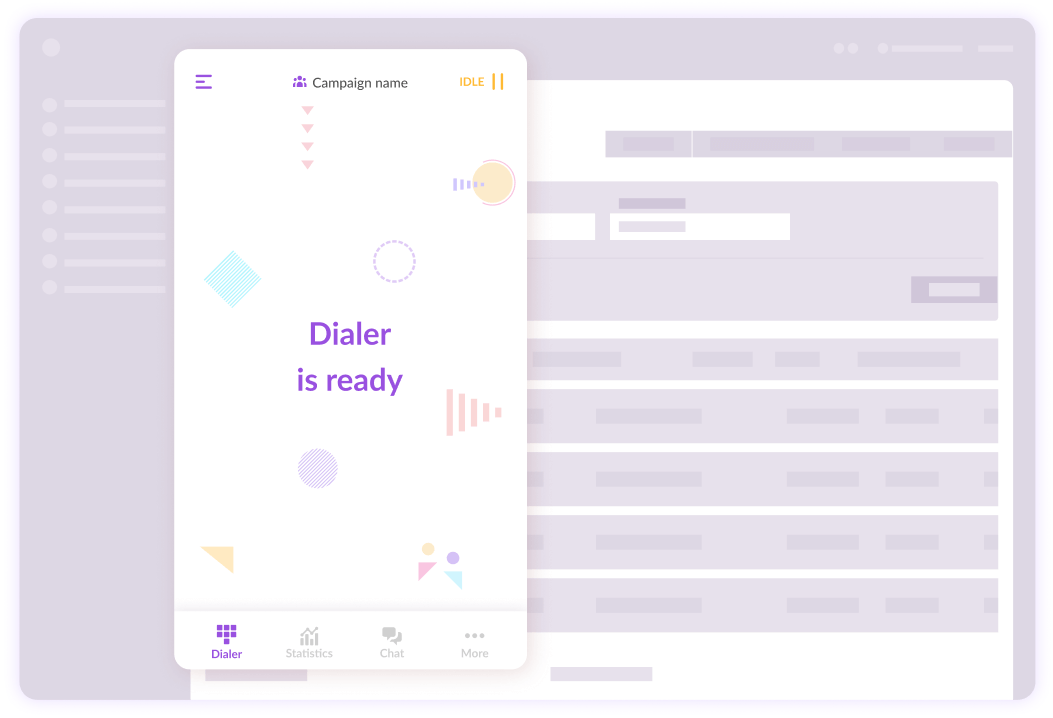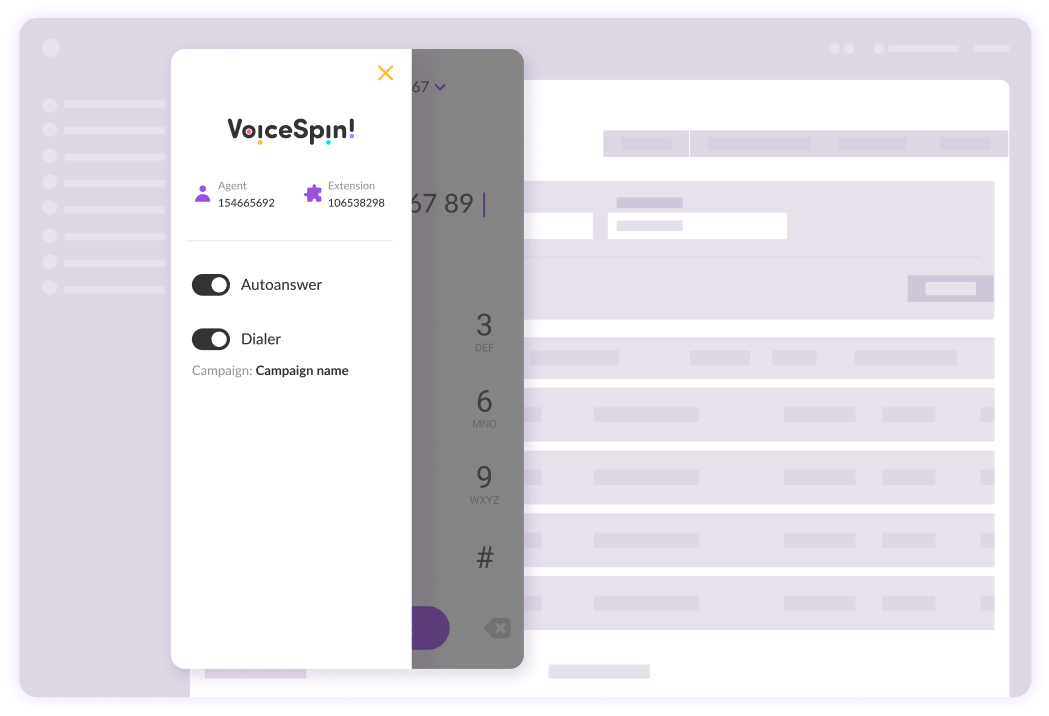 Maximize your team's
productivity
Automate agent workflows, cut down on the amount of boring manual work, and let your sales reps do what they're best at – closing deals! All call activity is automatically synced with your integrated CRM, leaving no room for errors.
Optimize agent training
& coaching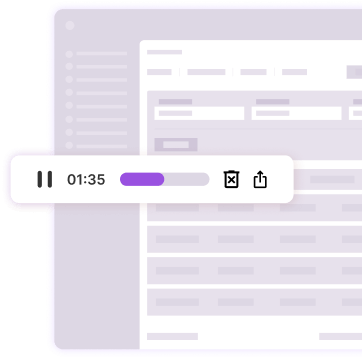 Automatic call recording and transcription, real-time monitoring, keyword alerts, and robust multi-layer reporting make it easier to identify training and coaching opportunities and turn your agents into sales superheroes.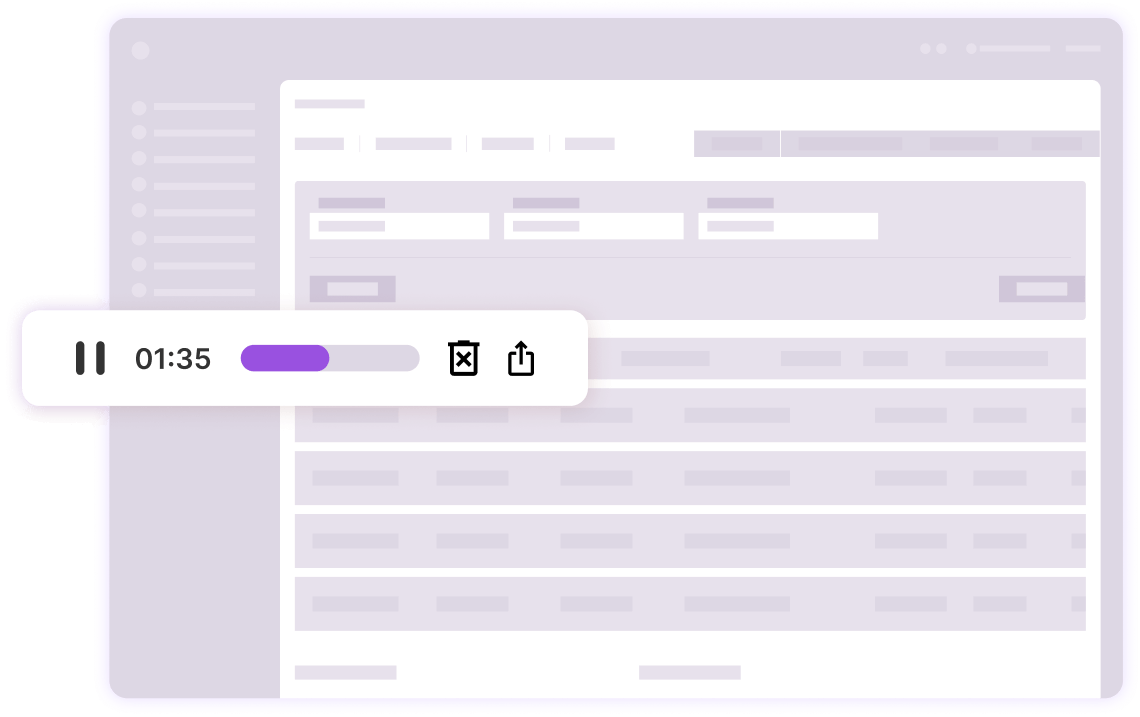 Empower Your Sales Team with a Powerful Sales Engagement Platform
Want to know why Sales Executives VoiceSpin?
Talk to one of our product experts to discover why VoiceSpin's sales call center software is the right fit for your sales team.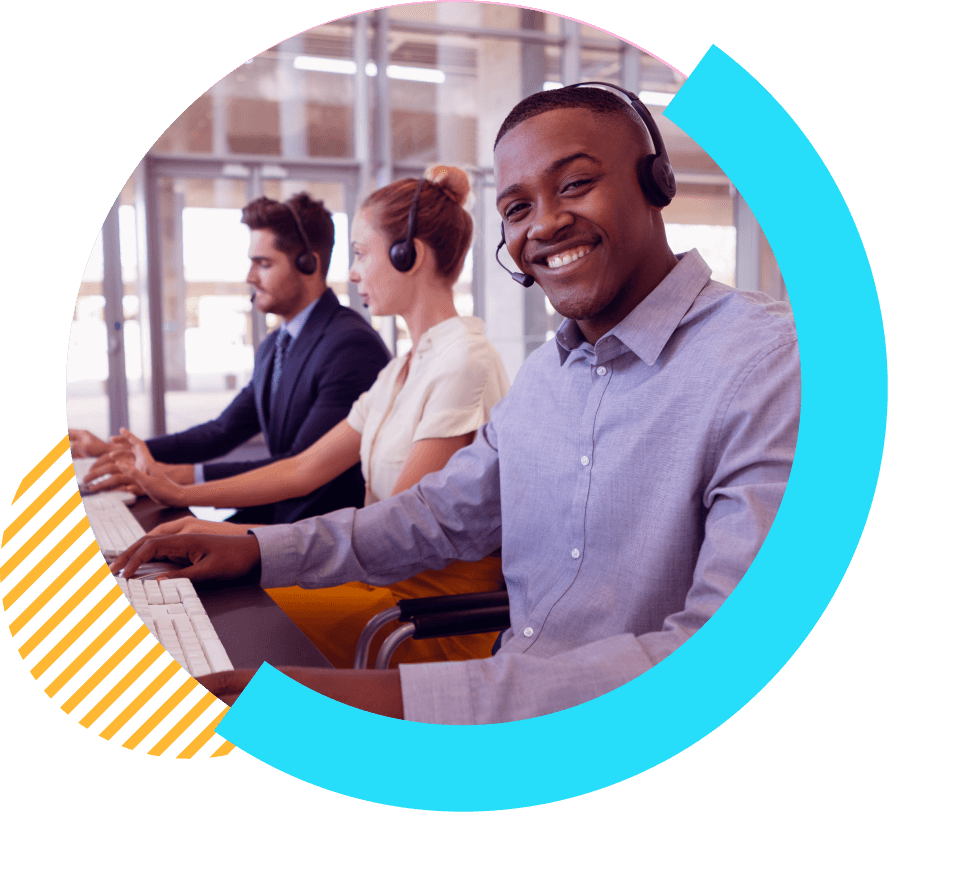 Empower Your Sales Team with a Powerful Sales Engagement Platform