Screen pop is a valuable call-handling feature of contact center software solutions that displays critical customer information on the agent's screen, providing call center agents with more context before engaging in customer interactions. Since today's consumers highly expect to get their issues resolved quickly and efficiently while having the whole interaction tailored to their needs, screen popping is an essential element of call center systems, helping agents improve customer experience.
What is Screen Pop/ Call Pop?
Screen pop, also known as call pop or CTI pop, is a call center software feature powered by the CTI (Computer Telephony Integration) technology. It connects a phone system to an agent's computer interface and fetches a caller's information from a company's CRM system when inbound calls are coming in. A screen pop displays customer information on the agent's screen when a call is received or accepted by an agent, enabling them to handle customer calls faster and more efficiently, while improving the callers' experience in every customer interaction and reducing the Average Handle Time.
Screen pops may display information (if available) such as:
A caller's name and personal information
The company they represent
Their key account information
Their account status (active/ inactive)
Previous interactions with your call center
Their past purchase history
Any information entered into the IVR system
Notes made by agents they had previously interacted with
Today, many computer telephony integration software systems are able to integrate with CRMs like Zoho, Salesforce, and HubSpot, making screen pops a common feature offered by numerous hosted contact center software providers, such as VoiceSpin that seamlessly integrates with 50+ CRMs, helpdesk systems, and other business applications.
How Does Screen Pop Work?
Incoming caller identification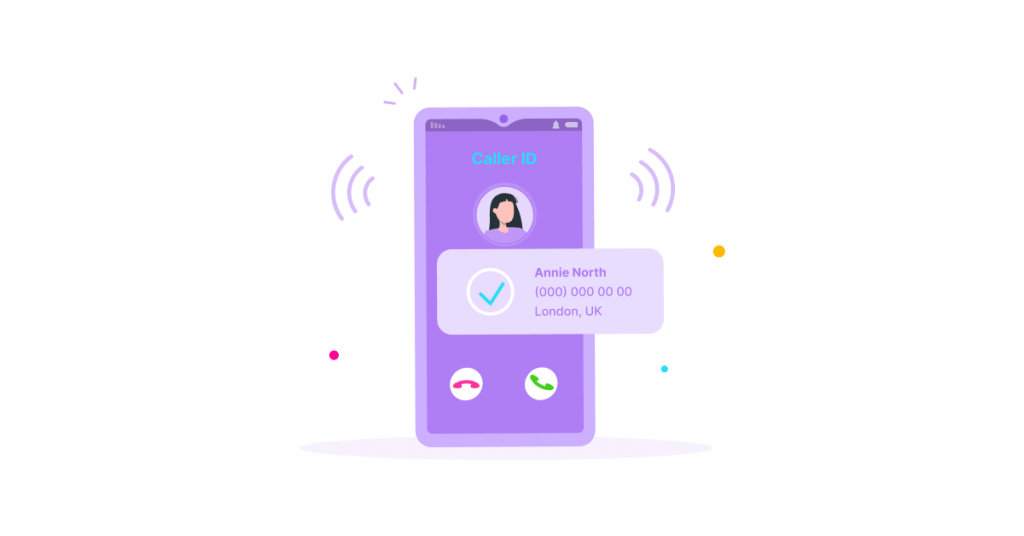 When a call comes into a call center, the call center software system identifies the caller based on the incoming phone number or other information a caller has entered into the IVR system (an account number or case number).
Data retrieval from CRM
The call center system then retrieves all the available information from the business's CRM (Customer Relationship Management) system or database by matching it with the right customer profile. As previously mentioned, this information may include the caller's name, the history of previous purchases and interactions, or any other relevant details that may help an agent handle an incoming call efficiently.
Automatic call pop display
The moment the phone rings or a call center agent accepts the call, the retrieved caller information is automatically displayed on the agent's computer screen as a pop-up window in the call center software interface, so the agent doesn't have to search for this information manually and switch between the tabs.
Why are Screen Pops Important?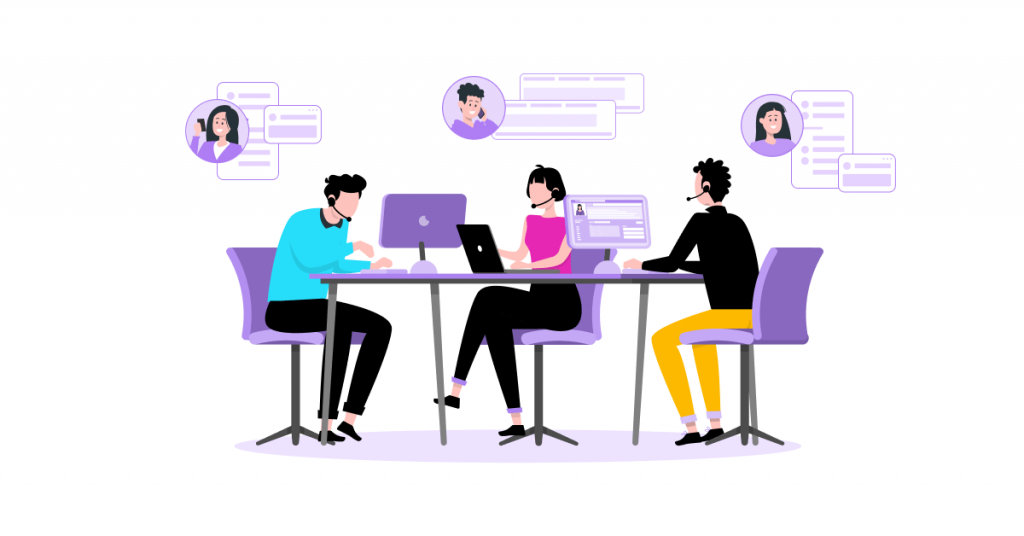 Consumers have high expectations of customer service, and not only do they want quick and efficient resolutions of their issues – they expect to interact with knowledgeable customer service representatives and demand highly personalized interactions. According to a Zendesk survey, 62% of consumers say they expect a company to share information so they don't have to repeat themselves, while 60% say they expect all experiences to be personalized.
Another survey by HubSpot also revealed that having to repeat themselves to multiple support reps is one of the most frustrating aspects of customer service interactions for 33% of consumers. Along with other call-handling features, screen pops enable agents to deliver that quick, efficient, and personalized support consumers have come to expect from brands they interact with.
What are the Benefits of Screen Pops?
Improved agent experience
Screen pops minimize effort and improve the experience for both callers and customer support representatives. Without screen pops, agents would have to search for customer information manually in the CRM system right during the interaction, which would interrupt their focus and cause delays in responses. Having this information at their fingertips improves agent experience, enabling them to streamline the entire call-handling process.
Enhanced agent productivity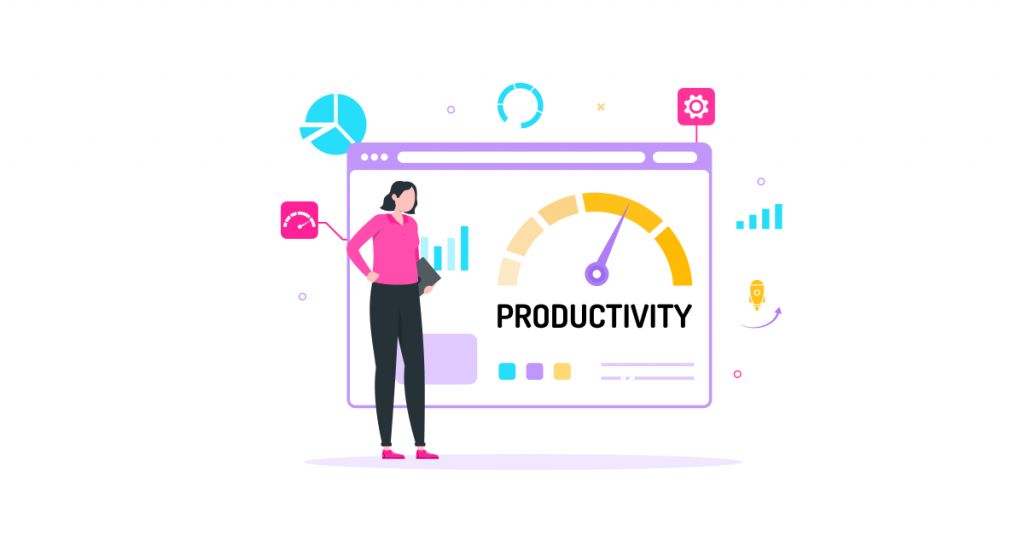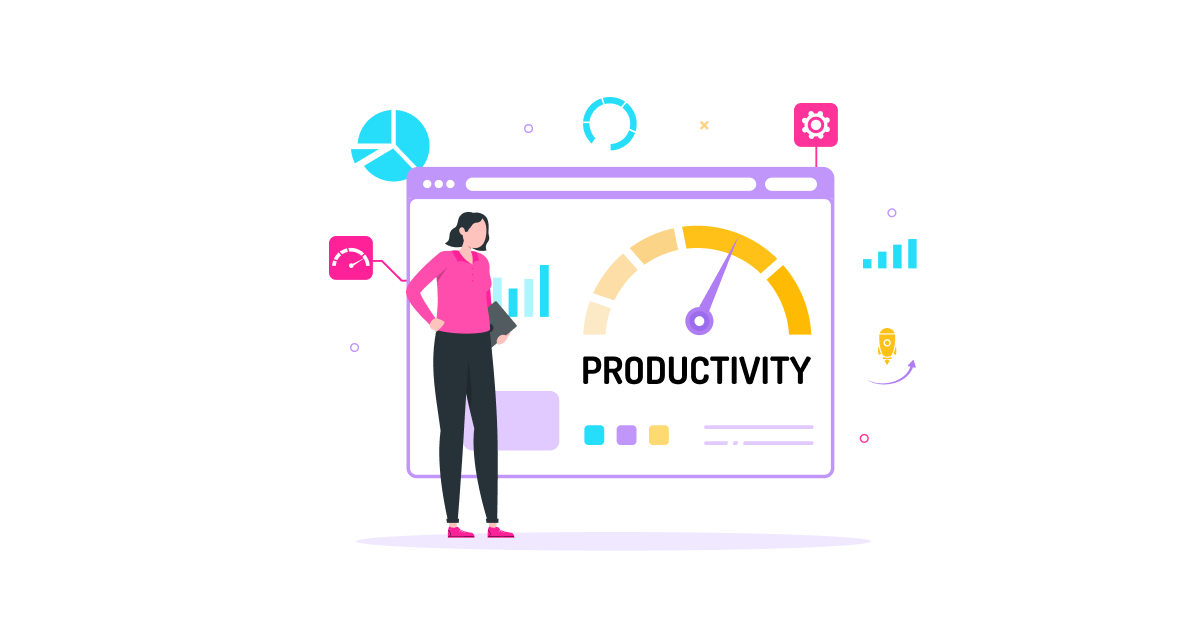 With call pops displaying customer information, agents immediately gain access to all the details they need, which helps save time and accounts for more rapid issue resolution. When call center software is integrated with a business's CRM system, agents can leverage a single interface to handle calls and view customer data via call pops, reducing the need to jump between tabs and different disjointed systems and improving agents' productivity and efficiency.
Reduced Average Handle Time (AHT)
The Average Handle Time (AHT) is one of the vital call center KPIs to pay close attention to – and reduction of the AHT is one of the most important benefits of utilizing call pops. AHT is the sum of Talk Time, Hold Time, and After Call Work (ACW) divided by the total number of calls. With call pops, support reps don't have to waste time searching for caller's information in the CRM or ask them multiple questions to verify or confirm the information. Instead, they can take a look at the caller card and know exactly who they are talking to, resulting in decreased Talk Time and Hold Time and ultimately leading to reduced AHT.
Increased First Call Resolution (FCR) Rate
Research by SQM revealed that 93% of consumers expect their call to be resolved on the first call, making First Call Resolution a priority for many call centers and contact centers. While it's essential to have an efficient call routing strategy in place that directs inbound calls to the most appropriate agents who are best equipped to handle certain types of issues, screen pops can also contribute to an agent's ability to resolve customer issues on the first interaction by providing them access to real-time data related to the customer they are interacting with.
Fewer dropped and abandoned calls
Dropped calls are often the result of customer frustration caused by excessively long hold times or an agent's lack of understanding of the caller's issue and inability to resolve it quickly and effectively. Call pops allow agents to see straight away the history of each caller's previous interactions, helping them better understand the issue even if they haven't interacted with that customer previously. That helps reduce the number of dropped calls and frustrated customers. Besides, since agents would spend less time on each call by being able to resolve issues faster, that can also lower the number of missed and abandoned calls.
More personalized customer experience
Personalization is an important determinant of perceived service quality and customer satisfaction. According to research by McKinsey, 71% of consumers expect companies to deliver personalized interactions, and 76% get frustrated when this doesn't happen. Call pops are an invaluable asset to customer service teams, enabling them to deliver personalized service in each interaction with callers. Greeting a caller by name, referring to previous interactions, and providing tailored recommendations based on past purchases ultimately contributes to enhanced customer experience.
Better Customer Satisfaction (CSAT) Score
The ability of contact center representatives to handle customer issues quickly and effectively during the first interaction, with no need for callers to wait on hold in the call queue or call back multiple times regarding the same issue, is a huge contributor to increased customer satisfaction, meaning improved Customer Satisfaction (CSAT) Score. Call pops help agents achieve that while also being able to personalize each interaction. In addition to increased CSAT, that enhances the overall customer experience.
Increased sales conversions
Screen pops can also be enabled for outbound calls. Thus, when an agent places an outbound call by dialing a prospect's or customer's phone number, a screen pop is triggered, displaying relevant data and allowing agents to get a quick overview of a contact's information, previous orders, or requests. In outbound call centers, where agents are predominantly involved in making outbound calls for lead generation and outbound sales, screen pops enable context-based interactions, improving sales conversions in outbound calling campaigns.