About Quik
Quik is an online supermarket based in Tel Aviv, Israel, with a large-scale delivery operation. In business for 5 years, the company employs 100 people. During each shift, 30 sales agents are responsible for handling inbound orders, including managing the inventory and related logistics and all delivery-related issues, while also meeting sales quotas.
Average sales per agent increased by 20%
Agents are 180% more time-effective
250% increase in workload capacity



The Problem: Too Many Disjointed Tools
The Quik agents had to manage multiple disparate tasks at once, each one through a separate internal system. An inbound order would have to be placed in one system, and then the agent would have to go into another system to check the inventory, and then another system was used to manage deliveries. 
The agents were spending significant time during their shifts just switching between systems. With each system having its own structure and operation methods, it has been challenging to ensure that agents could use each system properly.
It was clear to the Quik management that by using disjointed tools and systems, the sales agents weren't able to work at their full capacity.

Quik needed an effective way to streamline the existing systems into one integrated platform that would enable the sales agents to do their jobs more efficiently and use their time more productively.
Impressed by VoiceSpin's strong development capabilities, the Quik management realized that VoiceSpin could bring together inputs from multiple different systems, including 3rd party providers, and create one central dashboard from which the agents could access and manage all the information they need.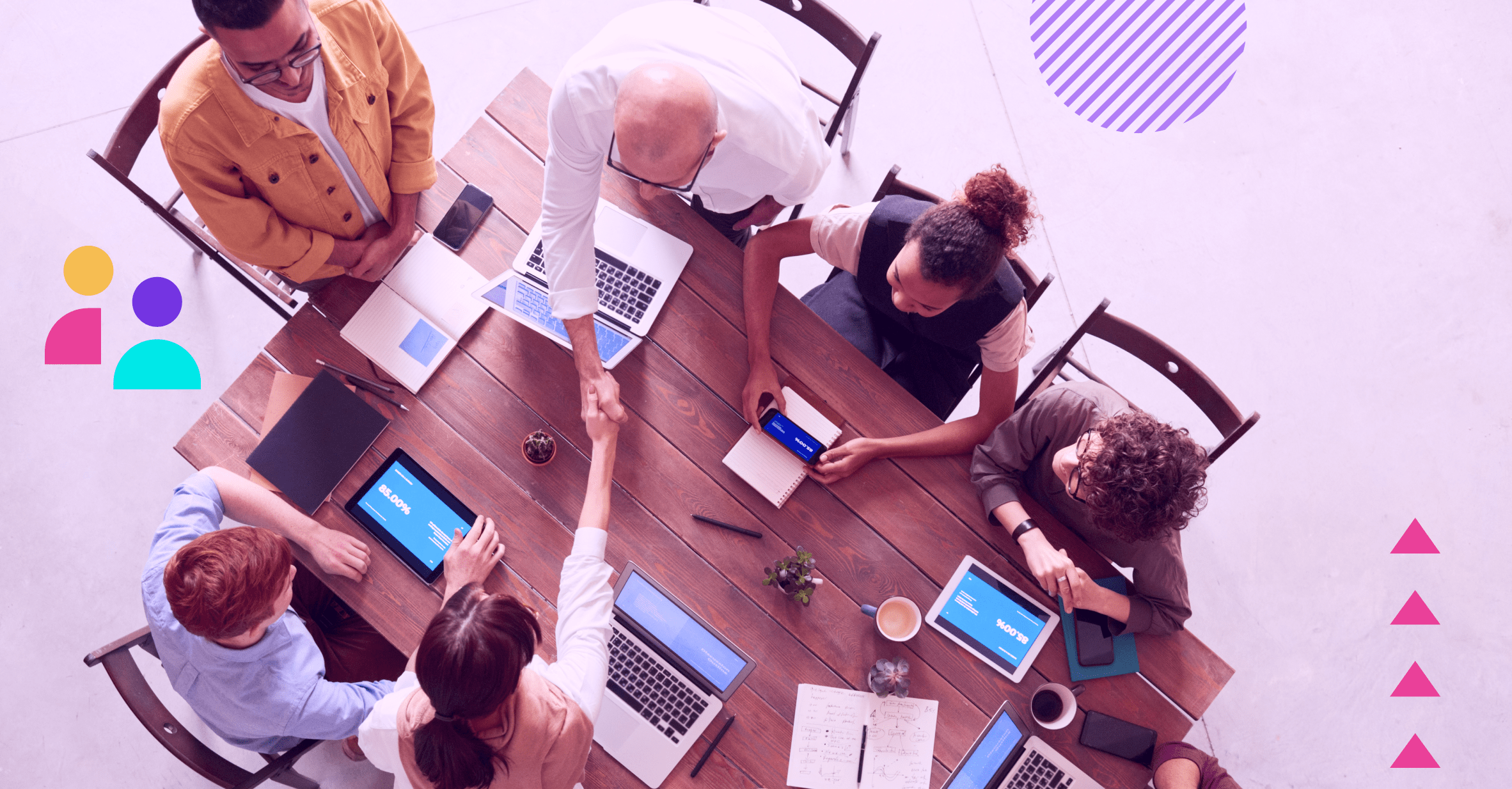 The Solution: Integration and Seamless Workflow
The VoiceSpin team recognized that the Quik agents needed a seamless workflow that could take them from start to finish through each order without switching between multiple systems.
VoiceSpin helped establish a consistent workflow where the agents know which particular elements of the system to use for each task. They are no longer wasting time switching from screen to screen or trying to learn new systems. Instead, they can focus on getting their tasks done quickly and efficiently.

The Result
The VoiceSpin solution improved the agents' workflow, resulting in a significant increase in their workload capacity without an increase in manpower:
20%
Average sales per agent increased by
180%
Agents are more time-effective
250%
Increase in workload capacity

With over 15 years of experience in the telephony industry, VoiceSpin offers a full suite of tools developed and designed specifically for sales-focused outbound call centers. We aim to help agents become as efficient and effective as possible in delivering high-quality customer experiences while increasing sales and ROI. We provide fully customized call center solutions to meet any call center's needs with easy and quick Integration, implementation, and 24/7/365 support.