Plug and play integrations
At VoiceSpin we believe in cloud solutions that working simultaneously and complementary.
That's why we paid a lot of attention when making integration with the most popular CRMs
Powerful integrations for impactful communication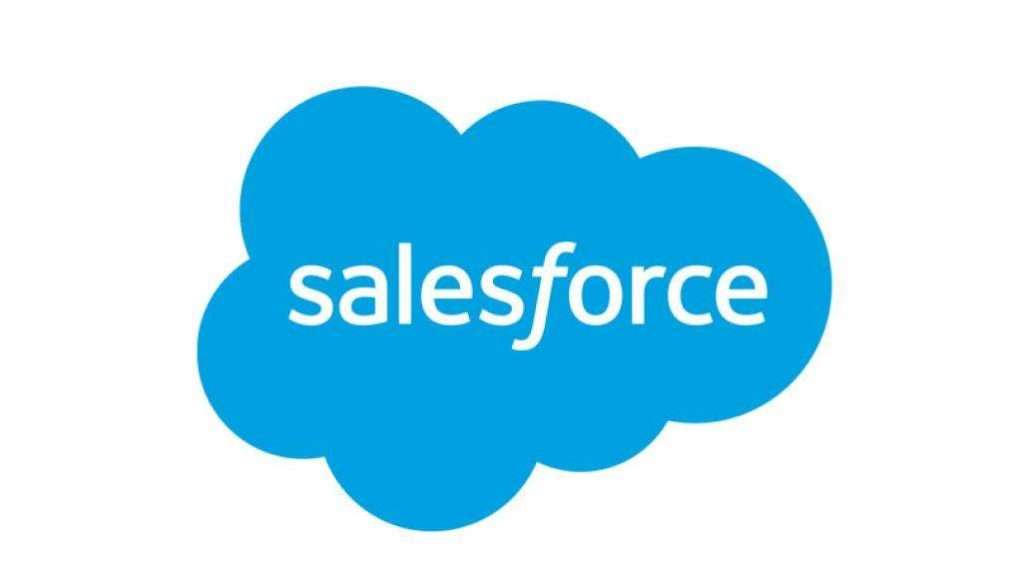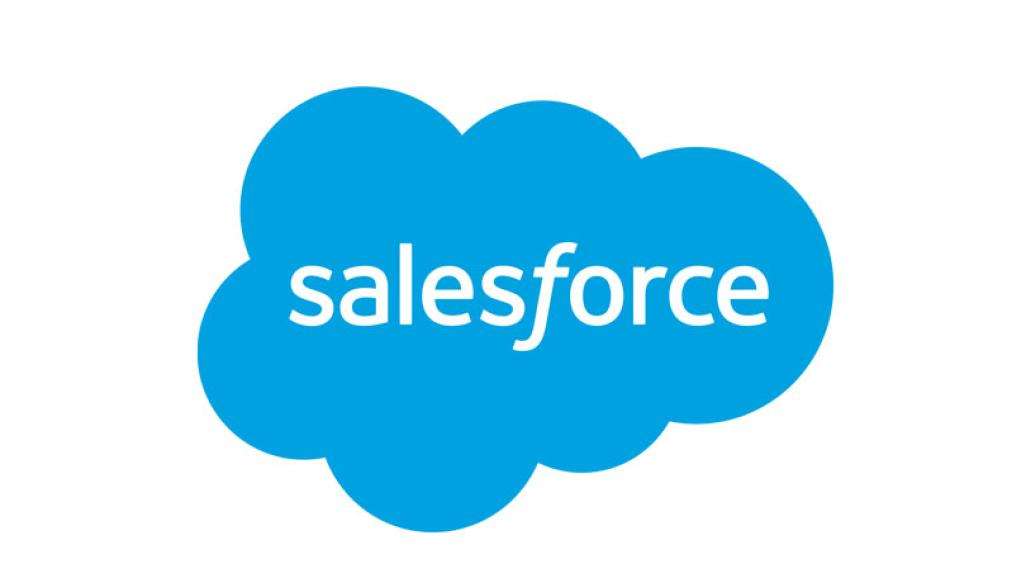 No doubt, Salesforce is the most powerful CRM that fits all of the needs, no matter the size and complex business you have. We want you not to lose any single fraction of the business process, so now you are able to make calls right away from your system and forgot the leaks of data. Auto Dialer, Speech Analyzer are also there, so all the statuses will be updated simultaneously. And all of this with no extra charge!
Zoho CRM is an online Sales CRM software that manages your sales, marketing and support in one CRM platform. Connect your ZOHO profile to the VoiceSpin CPaaS ecosystem and get all the benefits of our products right in your CRM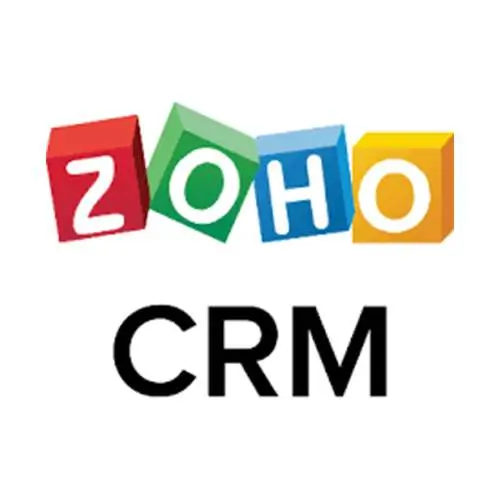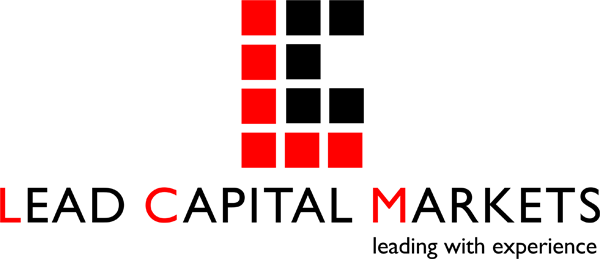 Client: Lead Capital Markets
Project Type: Speech analysis for compliance.
Result: Identifying and alerting about misconduct calls, according to the compliance need of the company.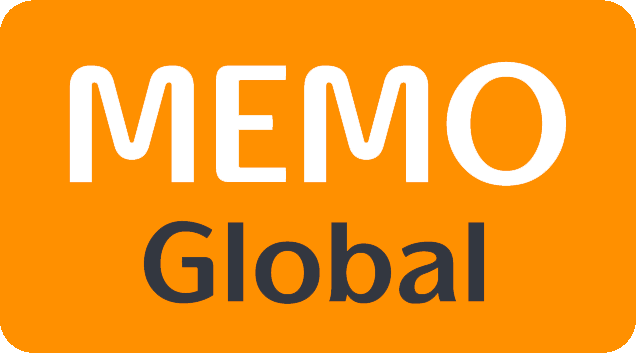 Client: MemoGlobal
Project Type: SAI Dailer.
Result: 150 representative connected to the AI Dailer with ten of thousands of calls per dayand with 40% increased efficiency.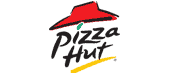 Client: Pizza Hut
Project Type: Cloud Contact Center IP PBX.
Result: More than 60 branches around the country with voice recognition IVR.
Compliance was an expense I thought we'd just have to live with forever but when we realised there are solutions to streamline our Quality Assurance process, even since GDPR came into play, I was delighted. We've decreased compliance related costs by around 30%!
Lots of companies claim their support teams are fantastic, but we've been truly impressed by VoiceSpin's support services. Always responsive and quick, usually with a simple solution and I can reach them at any time. Downtime is a thing of the past for us.
Implementing the AI Dialer has been a game changer for us, we've been able to reduce staff costs and increase sales by approx 35% over the past 12 months. Our call center staff are talking to better leads and generally wasting less time.