ב-VoiceSpin אנחנו מאמינים בפתרונות ענן שעובדים ומדברים אחד עם השני בו-זמנית.
לכן, הקדשנו תשומת לב רבה לביצוע אינטגרציות עם הפלטפורמות וה-CRM's הפופולרים בעולם
אינטגרציות רבות עוצמה מאפשרות תקשורת בעלת אימפקט.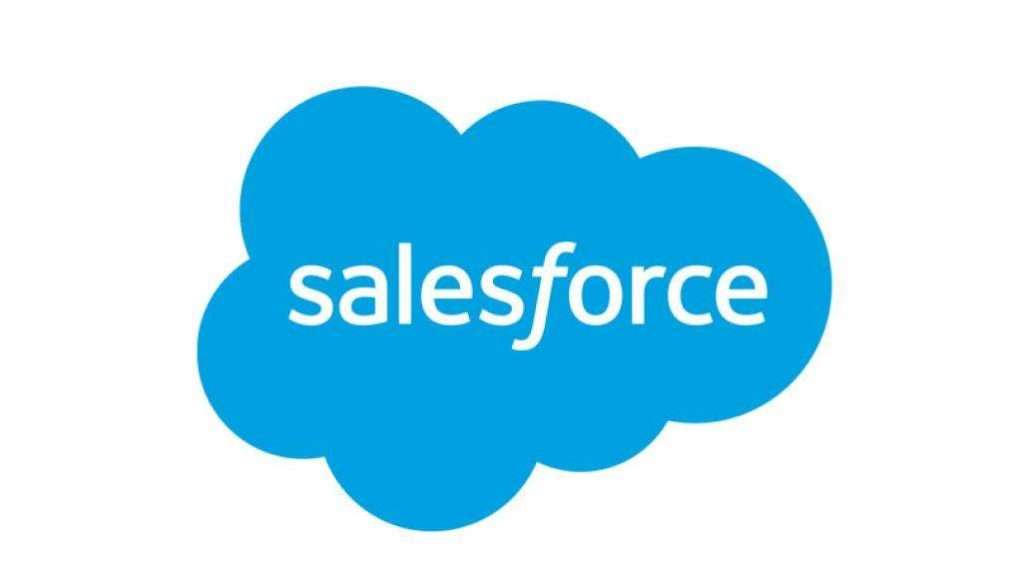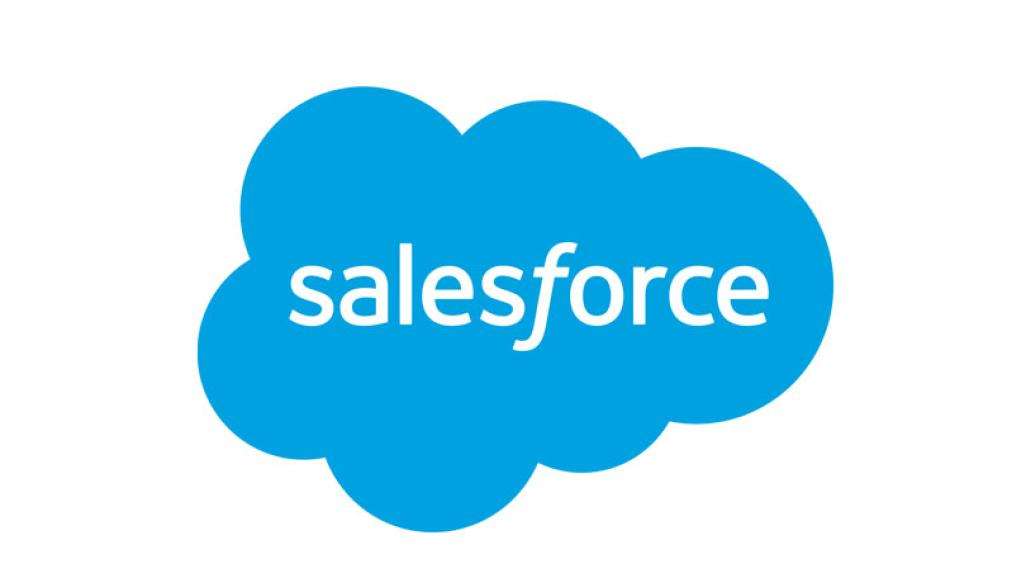 Salesforce הוא ללא ספק ה-CRM המוביל בתעשייה, ללא קשר לגודלו ולמורכבותו של העסק. אנחנו מבקשים לוודא שלא תאבדו ולו חלק מזערי מן התהליך העסקי.
אז עתה, הודות לשותפות בין וויספין ל SalesForce, ולאינטגרציה העמוקה –  Native Integration  שפיתחנו, לקוחותינו יכולים לבצע שיחות ישירות מתוך מממשק ה- SalesForce, כולל Click2Dial, יומן שיחות, Pop Up Screen, Call Recording, ועוד. בנוסף, ה AI-dialer של וויספין מחובר גם הוא, ומאפשר עבודת דיילר אוטומטי חכם על בסיס ממשק ה-  SalesForce. 
Teams הוא מרכז all-in-one רב עוצמה ההופך את שיתוף הפעולה בין חברי הצוות שלכם לקל וחלק, ללא קשר למרחק ביניהם. זוהי הסיבה לכך ששילבנו את האפליקציות של Voicespin לתוכו. כעת עמיתיכם לעבודה יכולים לבצע שיחות בלחיצה אחת, ולא רק זאת – כל הפיצ'רים הטובים ביותר שלנו כגון חייגן אוטומטי, ניתוח שיחה ועוד מחכים לכם שם!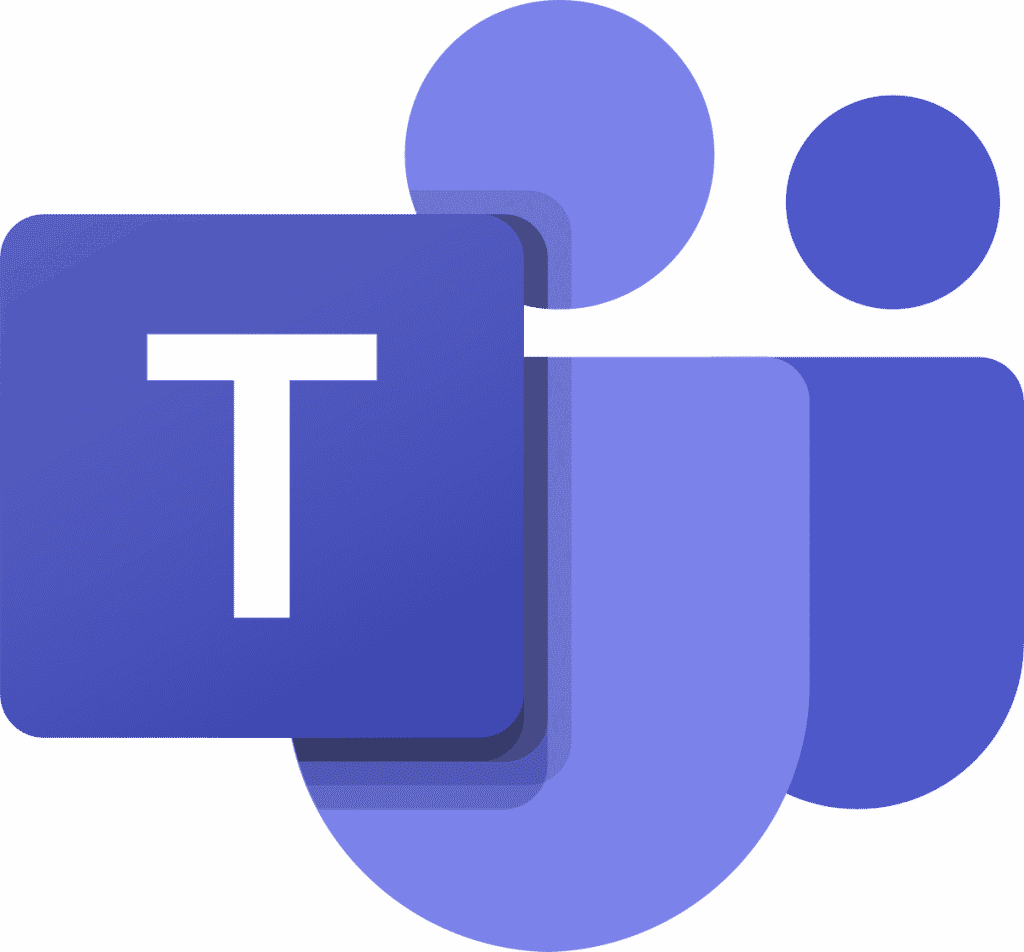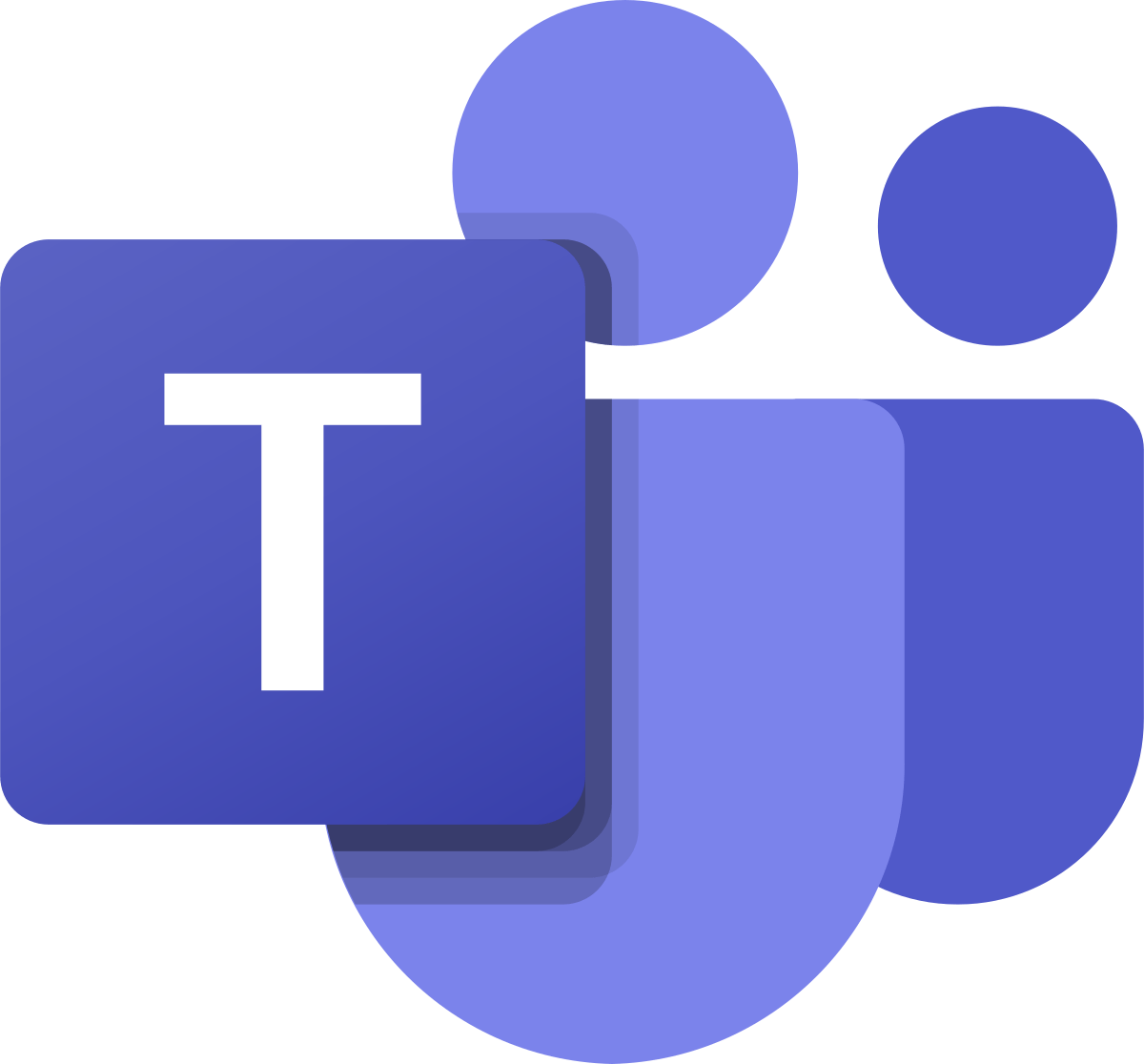 Compliance was an expense I thought we'd just have to live with forever but when we realised there are solutions to streamline our Quality Assurance process, even since GDPR came into play, I was delighted. We've decreased compliance related costs by around 30%!
Lots of companies claim their support teams are fantastic, but we've been truly impressed by VoiceSpin's support services. Always responsive and quick, usually with a simple solution and I can reach them at any time. Downtime is a thing of the past for us.
Implementing the AI Dialer has been a game changer for us, we've been able to reduce staff costs and increase sales by approx 35% over the past 12 months. Our call center staff are talking to better leads and generally wasting less time.