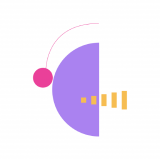 Speech Analyzer
ניתוח קולי ואיתור ביטויי מפתח
כלי עוצמתי מבוסס-AI המאפשר ייעול של תהליכי העבודה על ידי הטמעת "שכבת הגנה וירטואלית"  כנגד עבירות רגולטוריות, יצירת מימד QA אינטגרטיבי וחיבור חכם לCRM, לטובת קידום איכות העבודה וביטחון החברה.
שפרו את מהירות ואיכות התגובה של מוקדי Inbound, Outbound והמוקדים המעורבים (Blended)
איתור מילות וביטויי מפתח
הימים בהם ביזבזתם שעות בהאזנה לשיחות של נציגים כדי לאתר מילים מסויימת בשיחה נגמרו… המערכת תזהה כל מילה או ביטוי שתבחרו, תתריע בזמן אמת מתי המילה נאמרת ואף על המצב הרגשי בוא נמצא הלקוח או הנציג בנקודה זו בשיח .
היצמדות לדרישות הרגולציה
לא עוד הטלת קנסות בעקבות שיחות טלפון. אמירת הדבר הלא נכון בזמן הלא נכון עלולה לגרום לכאב ראש רציני. באמצעות ה Speech Analyzer, אתם יכולים ליצור רשימת מילים "שחורות" אשר יגררו התרעה אוטומטית בכל פעם שתאמרנה, על מנת לשמור על איכות התקשורת מול הלקוח ולהימנע מקנסות מצד הרגולטור.
השגת יעדי מכירות
הפכו דיבור לנתונים מדידים. השתמשו בלוח המחוונים שלנו כדי לחזות התנהגויות, ותהפכו למאסטרים באופטימיזציה של ביצועים.
דוחות&ניתוח נתונים
צרו מהנתונים הגולמיים ניתוחים דו"חות שימושיים. באפשרותכם להציג מאות שעות של שיחות בצורת דיאגרמות וגרפים, כך שתוכלו למעשה לדבר במספרים...!
 לקבלת מידע אודות תוכניות תמחור והדגמה המותאמת אישית עבורך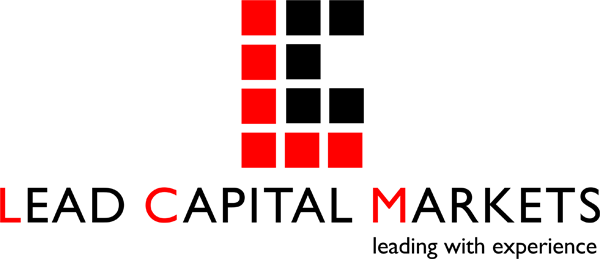 Client: Lead Capital Markets
Project Type: Speech analysis for compliance.
Result: Identifying and alerting about misconduct calls, according to the compliance need of the company.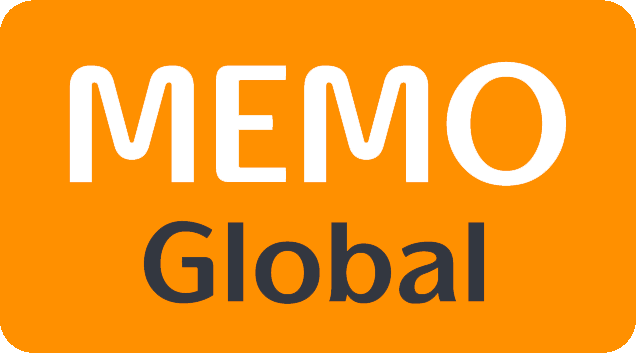 Client: MemoGlobal
Project Type: SAI Dailer.
Result: 150 representative connected to the AI Dailer with ten of thousands of calls per dayand with 40% increased efficiency.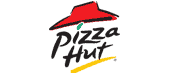 Client: Pizza Hut
Project Type: Cloud Contact Center IP PBX.
Result: More than 60 branches around the country with voice recognition IVR.
Compliance was an expense I thought we'd just have to live with forever but when we realised there are solutions to streamline our Quality Assurance process, even since GDPR came into play, I was delighted. We've decreased compliance related costs by around 30%!
Lots of companies claim their support teams are fantastic, but we've been truly impressed by VoiceSpin's support services. Always responsive and quick, usually with a simple solution and I can reach them at any time. Downtime is a thing of the past for us.
Implementing the AI Dialer has been a game changer for us, we've been able to reduce staff costs and increase sales by approx 35% over the past 12 months. Our call center staff are talking to better leads and generally wasting less time.