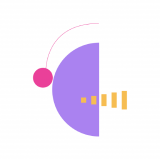 Voicespin מספקת מגוון רחב של כלים לחיזוק מכירות ואינטגרציות מבוססות API
שפרו את מהירות ואיכות התגובה של מוקדי Inbound, Outbound והמוקדים המעורבים (Blended)
רתמו את העוצמה של ה Speech Analyzer לטובת המוקד שלכם: המערכת תתמלל את שיחות הנציג ותשתול לינק לתמלול השיחה ב-CRM לטובת תיעוד פנימי והכשרת נציגים
וויספין מספקת מספרי טלפון מקומיים ברוב מדיניות העולם, כולל TOLL FREE ו- 1-800. וויספין מתחזקת שיתופי פעולה עם הספקים הגדולים והמובילים בשוק, כך שאתם יכולים להיות בטוחים שתקבלו בדיוק את המספר הנחוץ תוך זמן קצר.
באמצעות פתרון הניתוח הקולי של Voicespin, יעמדו לרשותיכם מגוון פתרונות: איתור מילות מפתח, פתרון בעיות ציות לדרישות רגלוציה, השגת יעדי מכירות, דיווח רב-שכבתי ועוד.
בדיקת זמינות מספרים - Reachability
שרות מתקדם אשר חוסך זמן עבודה ומקל על שגרת השיחות על ידי בדיקה אוטומטית של זמינות המספרים טרם החיוג, כך שהנציגים יתרכזו בלקוחות ולא בחיוגים ללא מענה!  
הודות ל Spam Defender, המספרים איתם אתם משתמשים לחיוג ישארו נקיים מספאם. הפעילו את הפיצ'ר הזה והיו מוגנים בזמן אמת, בכל שיחה שתוציאו.
המנגנון סורק את המספרים בתדירות קבועה מראש, מתריע על מספרים מוספאמים ואף מחליף אותם אוטומטית במידת הצורך.
הסוף להתעסקות היומיומית בהחלפות מספרים מוספאמים!
הטמיעו את שירות הSMS במערכת שלכם והשיגו את יעדי החברה בדיוק לפי התכנון שלכם. שירות הSMS הדו כיווני מאפשר תקשורת דו צדדית בין הנציג ללקוח, בתנאים ובערוצים שמתאימים ללקוח, לטובת חווית לקוח מושלמת. ניתן גם לבצע משלוח בהיקף גבוהה ( Bulk SMS )
קבלו את כלי ההודעות העוצמתי WhatsApp ועצבו אותו לפי רצונכם בצורת פלטפורמה. אנו מספקים את הצד הטכני עם חיבור יציב ומאובטח ואתם הופכים את התקשורת לספונטנית ויעילה.
תשתית גמישה הניתנת לגדילה (scale up) בקלות ומאפשרת תהליך חיבור ושליחת דקות שיחה בקלות ובפשטות. יעדים בכל המדינות, תמיכה מהירה והתקנה קלה במיוחד.
למידע בנוגע לתוכניות זמינות, תמחור והדגמה שימושית מותאמת אישית עבורכם
עמידה בדרישות הרגולציה היה הוצאה שחשבתי שנצטרך לחיות איתה לנצח, אבל כשהבנו שישנם פתרונות המאפשרים לייעל את תהליך אבטחת האיכות שלנו, אפילו מאז שתקנות ה-GDPR נכנסו לתוקף, שמחתי. צמצמנו את העלויות הקשורות לעמידה בדרישות הרגולציה בכ-30%!
Lots of companies claim their support teams are fantastic, but we've been truly impressed by VoiceSpin's support services. Always responsive and quick, usually with a simple solution and I can reach them at any time. Downtime is a thing of the past for us.
Implementing the AI Dialer has been a game changer for us, we've been able to reduce staff costs and increase sales by approx 35% over the past 12 months. Our call center staff are talking to better leads and generally wasting less time.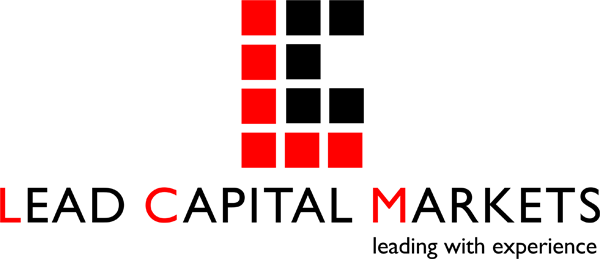 Client: Lead Capital Markets
Project Type: Speech analysis for compliance.
Result: Identifying and alerting about misconduct calls, according to the compliance need of the company.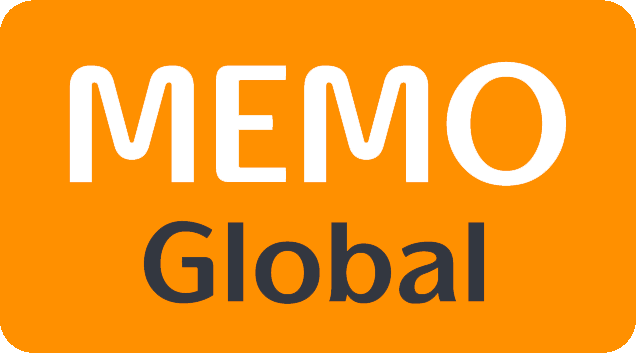 Client: MemoGlobal
Project Type: SAI Dailer.
Result: 150 representative connected to the AI Dailer with ten of thousands of calls per dayand with 40% increased efficiency.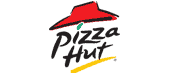 Client: Pizza Hut
Project Type: Cloud Contact Center IP PBX.
Result: More than 60 branches around the country with voice recognition IVR.