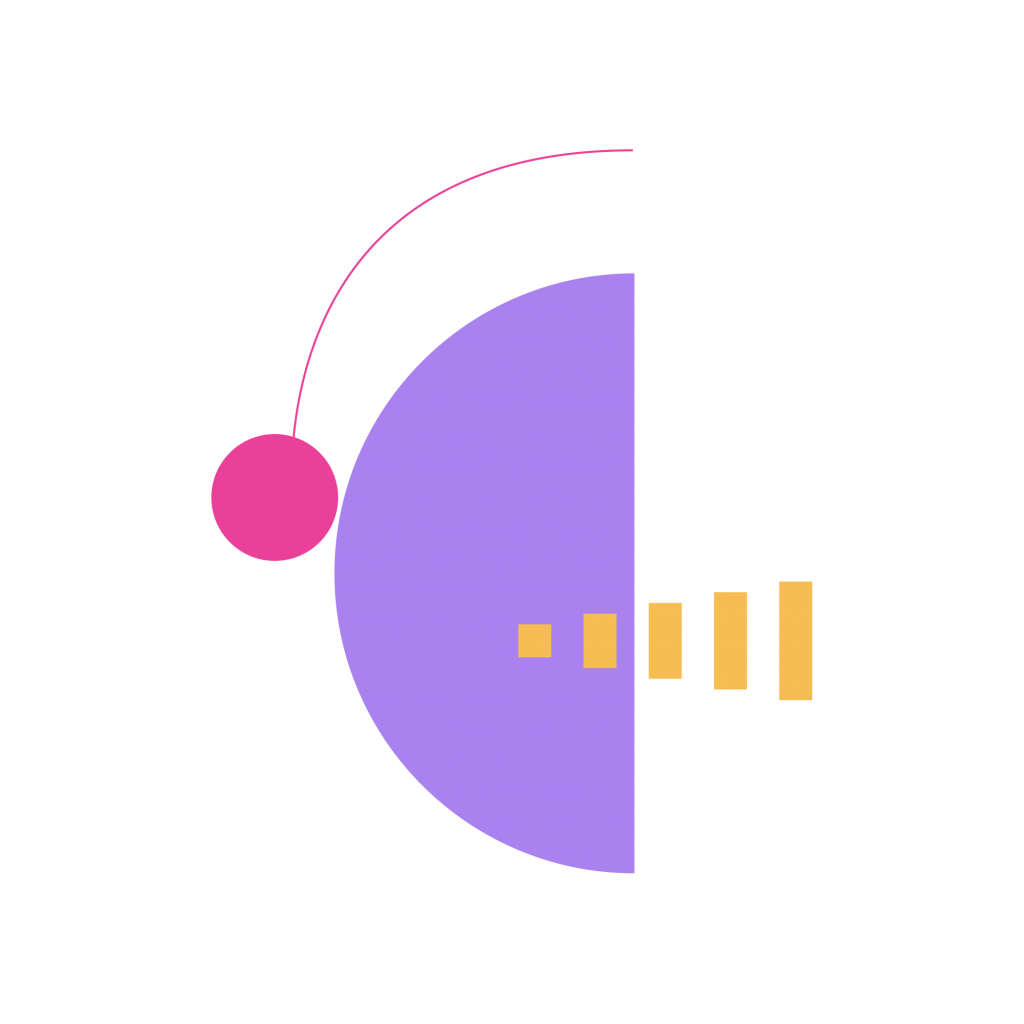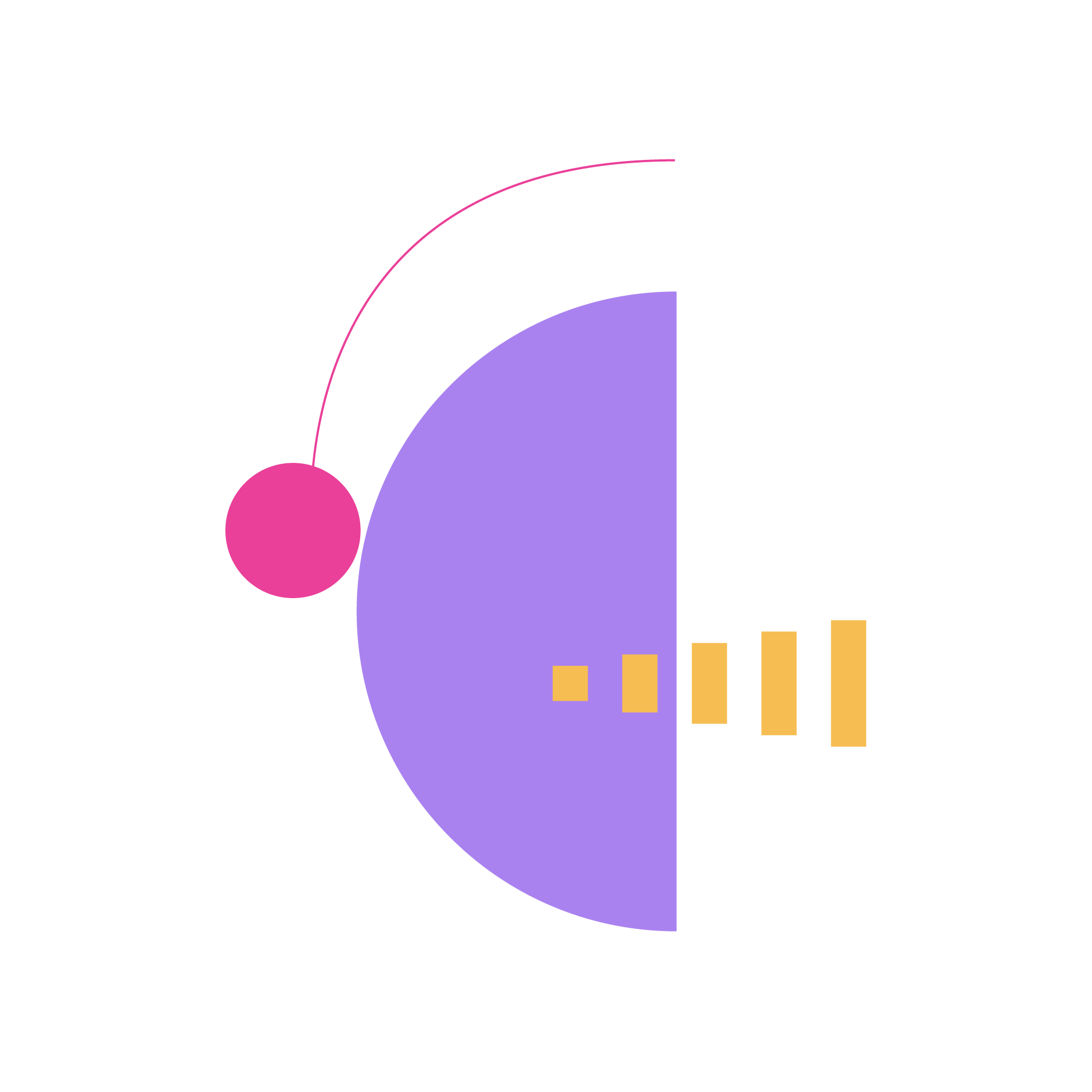 Save up to 50% on your cloud computing cost
Whether they are ENT or SMEs, national or multinational, businesses today accumulate various cloud services and providers, enabling their workforce to work on anything from just about anywhere.
There are many in managing cloud expenses:
Lack of Visibility and insights for existing staff
Lack of collaboration and communication between cloud stakeholders
Cost Management: Deal with challenges invoices and multiple cloud providers and accounts.
Cost Optimization: how we find the balance between 'pay as you go' and 'pay in advance'
A special team that will manage the cloud expanse environment
Shibuya SaaS based service harnesses cloud analytics, unique comprehensive platform and professional cloud architects working symbiotically. Combined, Voicespin brings Its customers a full, end to end service that covers all expanse Issues, monitor productivity, resolve billing errors, optimize service plans, and save costs.
For information regarding available plans, pricing and useful demo customized for you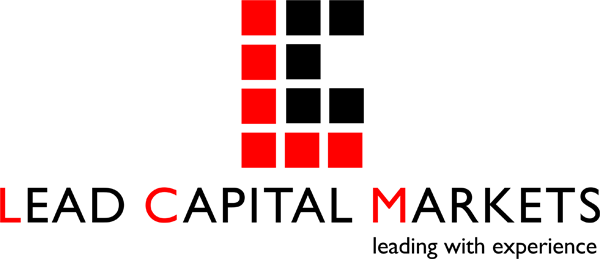 Client: Lead Capital Markets
Project Type: Speech analysis for compliance.
Result: Identifying and alerting about misconduct calls, according to the compliance need of the company.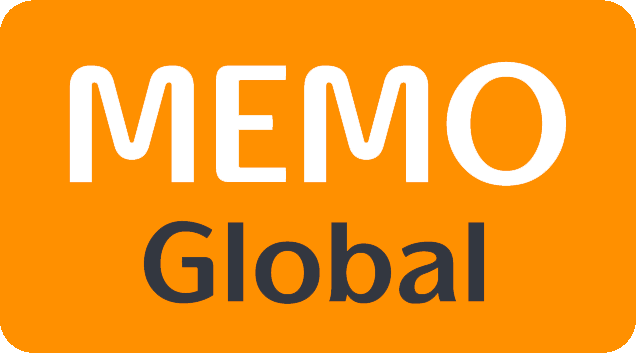 Client: MemoGlobal
Project Type: SAI Dailer.
Result: 150 representative connected to the AI Dailer with ten of thousands of calls per dayand with 40% increased efficiency.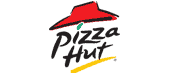 Client: Pizza Hut
Project Type: Cloud Contact Center IP PBX.
Result: More than 60 branches around the country with voice recognition IVR.
Compliance was an expense I thought we'd just have to live with forever but when we realised there are solutions to streamline our Quality Assurance process, even since GDPR came into play, I was delighted. We've decreased compliance related costs by around 30%!
Lots of companies claim their support teams are fantastic, but we've been truly impressed by VoiceSpin's support services. Always responsive and quick, usually with a simple solution and I can reach them at any time. Downtime is a thing of the past for us.
Implementing the AI Dialer has been a game changer for us, we've been able to reduce staff costs and increase sales by approx 35% over the past 12 months. Our call center staff are talking to better leads and generally wasting less time.